TIGA calls for Video Game Investment Fund for UK devs to prevent post-Brexit exodus
"Governments in other jurisdictions will continue to seek to attract our successful studios and talented development staff," says CEO Richard Wilson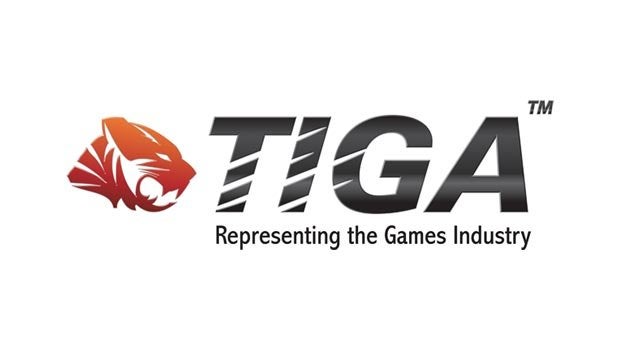 Industry trade association TIGA has urged the UK government to consider new policy measures following the reveal of a French programme to attract game companies, post-Brexit.
In a statement this week, CEO Richard Wilson said despite the success of the UK games industry, "we cannot afford to rest on our laurels."
Following yesterday's news about the French government's Join the Game programme, TIGA recommended introducing a Video Game Investment Fund (VGIF), offering finance of between £75,500 and £500,000.
Citing its own research, TIGA suggested this would create 1,500 industry jobs, 2,700 indirect jobs, and encourage £215 million in development expenditure, while contributing £197 million in tax.
The trade association also called to increase the Video Games Tax Relief fund from 25% to 30%. Again, according to TIGA research, such a move would create 700 new development jobs, and £95 million in new development expenditure.
Finally, TIGA asked the government to retain existing roles on the Shortage Occupation List (SOL) that are relevant to the games industry. Additionally, it suggested a number of roles should be added to the SOL so that employers can recruit "without undue delay."
"Governments in other jurisdictions will continue to seek to attract our successful studios and talented development staff," said Wilson.
"We now need to reinforce our success by retaining and enhancing Video Games Tax Relief, establishing a Video Games Investment Fund to improve studios' access to finance, continuing to strengthen education and skills and enabling studios to access highly skilled people from overseas following Brexit."