TIGA and UCL partner for new professional course
The Games Quarter offers "diverse and holistic approach" to development for industry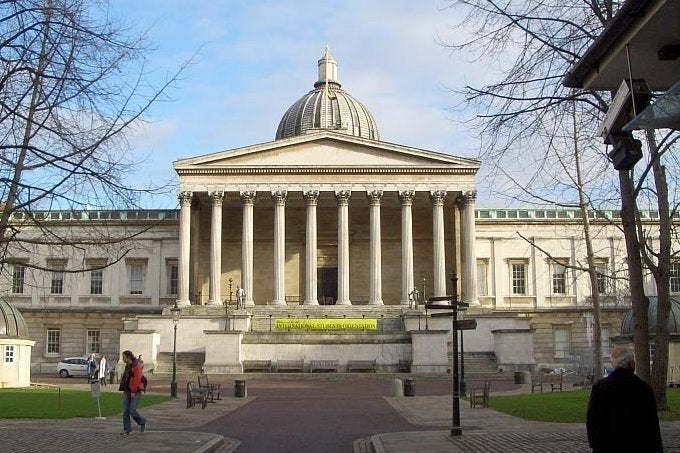 University College London and TIGA have partnered to create a new CPD certified course called The Games Quarter, which will cover business and finance, design, development and production and marketing and PR.
"TIGA aims to enhance the professionalism and proficiency of the UK games industry. We want to help developers and digital publishers to be as good at running a business as they are at making games," said TIGA CEO Dr. Richard Wilson.
"We are partnering with UCL because The Games Quarter offers a new and effective model of continuing professional development for the games industry, which will encourage knowledge sharing and best practice and make a practical, commercial difference to developers and digital publishers. The Games Quarter will help game developers enhance both their technical and business skills by working on a real-life project that will have a significant positive impact on their business. It will also involve developers teaching developers and so promote the building of more sustainable and successful studios."
The first course will start on June 10 and will feature input from companies like 22cans, Team17, Microsoft and Codemasters. The course is also Creative Skillset approved, so developers can claim back 50 per cent of the fee.
"We are delighted to partner with TIGA because its connections with and understanding of the UK videogame development industry are second to none," added Dr. Alastair Moore of UCL Enterprise.
"The video game sector is one of our most important creative industries and one where the UK provides real leadership. Due to both economic and technological drivers the videogame sector has been and continues to go through a period of unprecedented change, in both its scale and speed. UCL believes now is the time to apply the lessons we've learned from pioneering a new approach to continuing professional development in mobile, to the games industry. The Games Quarter will bring together expert practitioners and a diverse community to collaborate and co-curate a learning experience that will help participants learn how to run a games business in the real world. From finance to design, and development to marketing, The Games Quarter's uniquely holistic approach will show how all the pieces of the fast moving and complex games industry fit together."