TIGA: 70% of UK games firms optimistic about current climate
68% plan to hire in 2022, but 83% expect costs to increase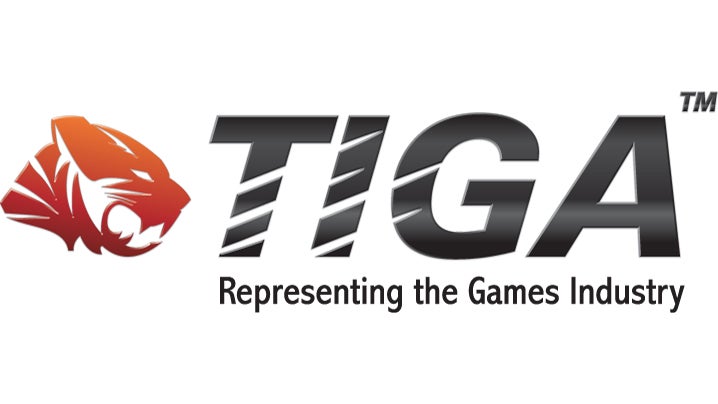 The latest data from trade body TIGA highlighted a positive climate for growth within the UK games industry.
The organisation surveyed a sample of 57 games companies of various sizes in December 2021, with 70% of them saying that the current "economic and business climate is favourable to the video games industry."
68% of the firms surveyed said they were planning to grow their workforce in 2022 and 60% of them said they were currently performing "very well" or "well."
Only 9% of the respondents said they were performing "badly" or "very badly," and 32% said they were doing "neither well nor badly."
However, 53% of the companies included said they "were more optimistic about their company's prospects compared to 12 months ago." 83% of them also anticipated company costs to increase over the next 12 months.
Finally, skills shortage and gaps were mentioned as the biggest obstacles to success by 40% of the companies surveyed, followed by discoverability at 19% and limited access to funding at 18%.