Threes! dev Asher Vollmer shows ad-supported release doubled income
Free version of game held its own in income and retention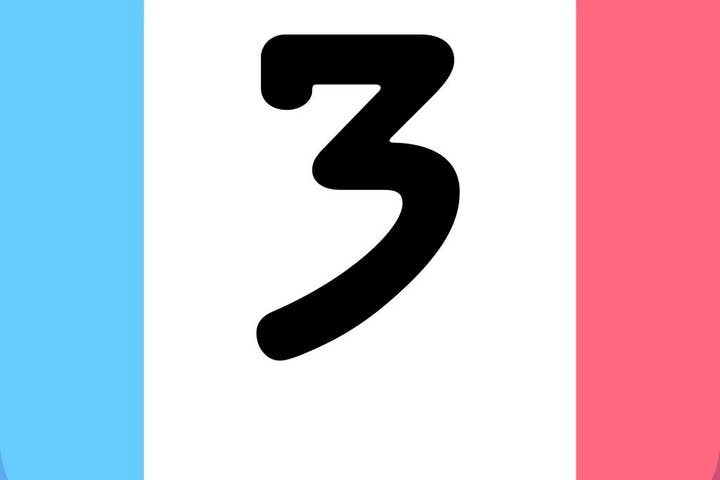 Threes developer Ashley Vollmer has released revenue and retention figures for both the paid for and free versions of the popular and much cloned puzzle game on mobile, showing that an ad-supported free to play version of the game has doubled the team's income by matching revenues for the paid version.
Vollmer shared his numbers via Twitter, where he was keen to extol the virtues of an ad-supported model. Not only has the free version matched the income of the paid app, it's also exhibited similar user retention - a phenomenon which Vollmer attributes to considerate use of ads.

"I'm glad this model worked out," he explained. "Its value comes from the fact that it respects the players AND the developers. Thanks for listening...It was not a very glamorous game release, but it was a good business decision. Excited to make bigger games now!"