Threes & Monument Valley named GOTY by Apple
Official rewards for two premium titles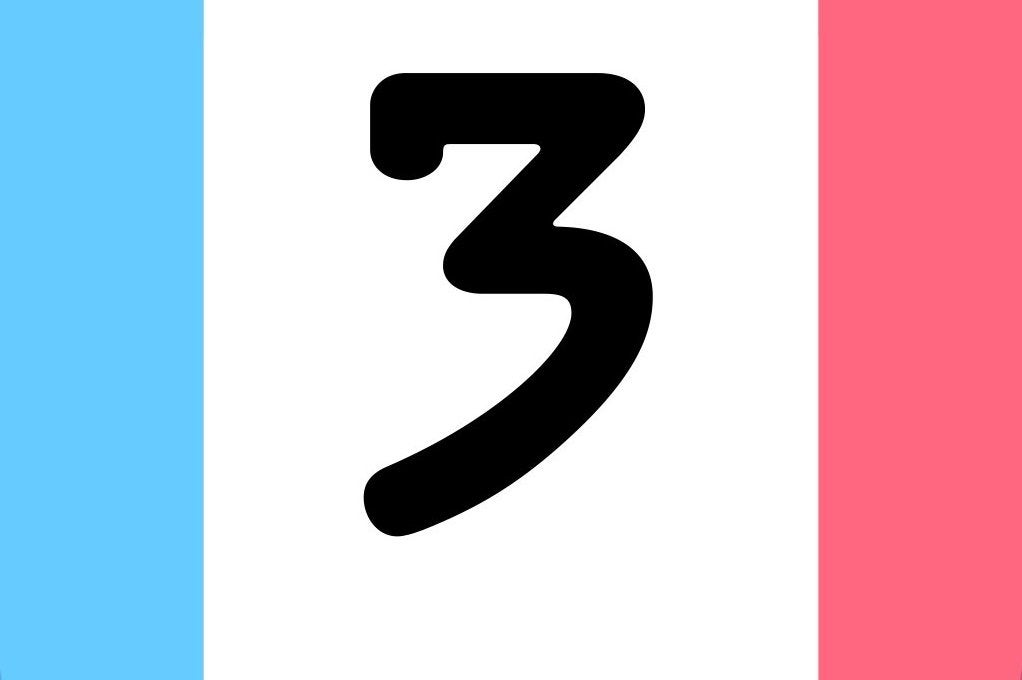 Apple has named Threes as its iPhone game of the year and Monument Valley as the best game on iPad, awards which are likely to give both games a significant boost heading into the Christmas period.
For the development team of Threes, the prize will likely be something of a salve for the unprecedented levels of cloning which the game suffered, firstly with 2048 and then with the ream of knock-offs which followed. So rife was the copy-catting that the game was actually accused of copying 2048 itself. Still, the success that Threes achieved on iOS was enough to catch the eye of Microsoft, which announced that the game was coming to Xbox One earlier this year.
For Monument Valley, there's validation of a different kind. Well received at launch, the UsTwo puzzler later came under fire from fans after releasing a round of paid-for DLC. Both games won Apple design awards earlier in the year.
Interestingly enough, both games were released at premium price points. Nonetheless, it is free-to-play games, in the shape of Clash of Clans, Candy Crush Saga and Game of War: Fire Age, which hold the top three positions in Apple's top grossing apps of 2014 leaderboard.