Total War: Warhammer sells 500,000 in three days
Creative Assembly's latest is the fastest-selling Total War game ever on Steam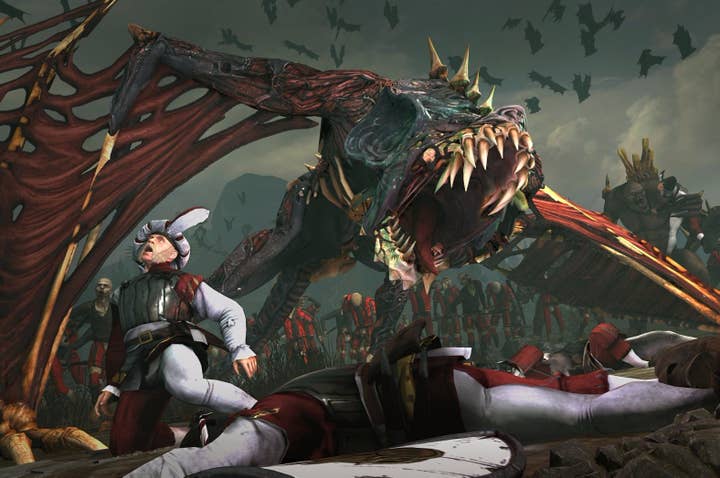 The crossover between Total War and Warhammer has proven a popular one. Sega today announced that the just-released Games Workshop-licensed installment in Creative Assembly's real-time strategy franchise has sold more than 500,000 copies in its first three days on sale.
"Total War: Warhammer has already proven itself as a runaway commercial success and more importantly we know our players are really enjoying the game," studio director Tim Heaton said. "We have been regularly topping 100k concurrent players."
The game has also proven popular with critics, currently sporting an 87 score on Metacritic with 52 outlets having weighed in.
The sales figures are no doubt welcome news for Sega, which earlier this month reported stagnant revenues for its last fiscal year, with improvements to the bottom line driven more by cost reductions than successful game releases. Sega might benefit further from its partnership with Games Workshop, as it has Relic Entertainment working on another real-time strategy Warhammer 40,000 game, Dawn of War III, with an as-yet unspecified release date.