Three brothers form Hippo Entertainment in Middlesbrough
Darren, Jason and Matt Falcus previously at Team 17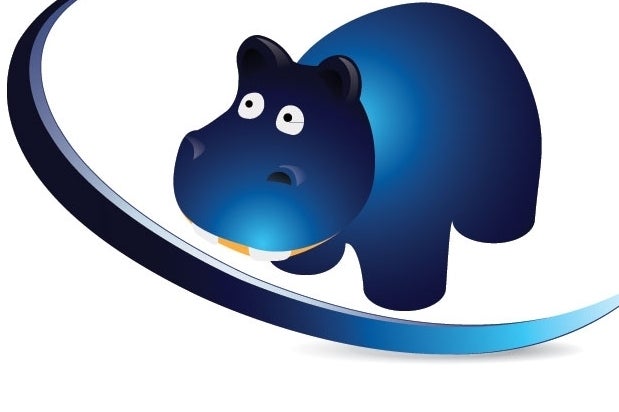 Three brothers sharing a wealth of industry experience, Matt, Darren and Jason Falcus, have formed a new studio in Middlesbrough, England called Hippo Entertainment.
The new studio will be focusing on casual and social titles. The three brothers, who share experience at Acclaim, Iguana, Atomic Planet Entertainment and most recently, Team 17, have already formed a team of developers to help them achieve their goals.
"We've spent time crafting the perfect team, and the perfect set of games which showcase what we?re about and what we've learnt after periods working with some of the best game developers in the world," said Hippo's Darren Falcus.
"Our philosophy is in rapidly developing titles and bringing them to market as a service that will adapt and grow as their user base does. There has never been a better time to do this, and the days of painfully long development periods are thankfully gone."
Three games are already underway at the studio, with more work being sought.