THQ Digital Warrington veterans launch mobile studio
Juiced founder's Nomad Games to focus on mobile and digital titles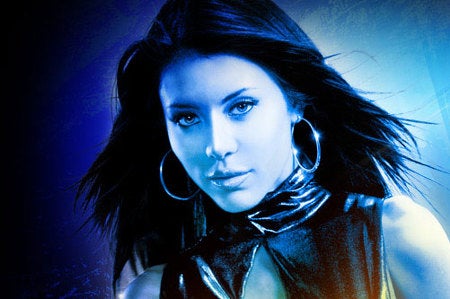 Former Juice Games founder Don Whiteford has teamed up with THQ Digital Warrington's Matt Draper, Rob Anderson, Carl Jackson and Andrew Bate to launch Nomad Games. It'll reveal its first development project in the coming weeks.
"We formed the company last year after the closure of THQ Digital in Warrington," Whiteford told Develop.
"We'd started exploring digital only delivery and mobile platforms and we saw a tremendous opportunity for a small team in spaces that didn't really exist when we set Juice Games up, nine years before. Plus we had an on-going relationship with a licensor that we wanted to explore."
Based in Cheshire, in the old THQ Digital Warrington studios, Nomad will concentrate on mobile and digital games, and possibly digital titles for console.
THQ Digital Studios was formed in 2010, and was an amalgamation of THQ's Juice Games and Rainbow Studios. It was closed in June 2011 as part of a "strategic realignment."