THQ avoids NASDAQ delisting
Achieves minimum bid price listing requirement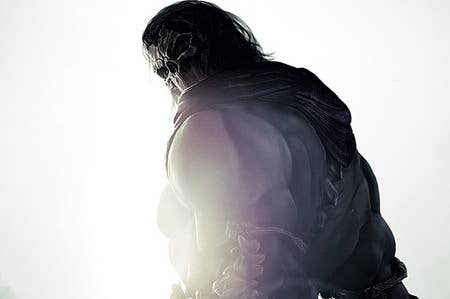 Troubled publisher THQ has confirmed that it has reached the NASDAQ minimum bid price listing requirement and will not be delisted.
"[THQ] has received notification from NASDAQ that it has regained compliance with the minimum bid price rule for continued listing on The NASDAQ Global Select Market because the bid price of its common stock has closed at $1.00 per share or greater for at least 10 consecutive business days," it reported in an update for investors.
At the beginning on the month THQ announced a reverse stock split in an attempt to raise the bid price.
"The purpose of the reverse stock split is to raise the per share trading price of THQ's common stock to regain compliance with the $1 per share minimum bid price requirement for continued listing of THQ's common stock on the NASDAQ Global Select Market," it said at the time.