THQ announces reverse stock split
Publisher makes move to hit NASDAQ $1 share target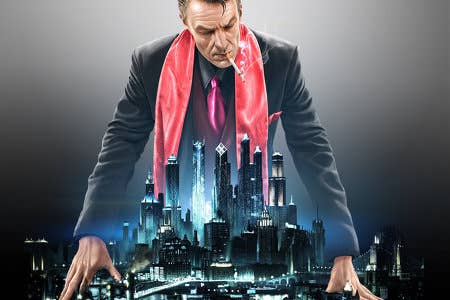 Troubled publisher THQ has announced a 1 for 10 reverse stock split in an attempt to prevent it being delisted from the NASDAQ.
"The purpose of the reverse stock split is to raise the per share trading price of THQ's common stock to regain compliance with the $1 per share minimum bid price requirement for continued listing of THQ's common stock on the NASDAQ Global Select Market," said the company.
"As previously disclosed, in order to regain compliance with NASDAQ's minimum bid price requirement, the common stock must have a minimum closing bid price of $1.00 per share for a minimum of 10 consecutive trading days. There can be no assurance that the reverse stock split will have the desired effect of raising the closing bid price of THQ's common stock to above $1 per share to meet this requirement."
In January company was given until July 23 to raise stock prices over $1 per share, and to keep it there for ten days in a row, to prevent it being delisted. This move has the feel of a last minute attempt to hit that target, especially following the news that THQ was slashing sales expectations after it chose to delay the release of its upcoming Saints Row DLC Enter the Dominatrix.