Third of console game spend will be digital by 2017
IHS forecasts new releases will see 18% of sales go digital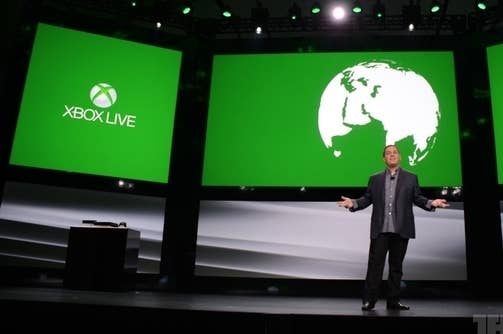 The latest data from IHS suggests that 34 per cent of the money gamers spend on software for Xbox One and PlayStation 4 will go on digital products by 2017.
"A key driver for this digital transition will be publisher ambition to release most games digitally at the same time as boxed versions at retail outlets," said the report prepared by Piers Harding-Rolls, head of games.
"Those titles that have already experimented with digital 'day and date' releases alongside boxed versions have enjoyed a small but growing digital share of total sales volume, but IHS predicts that by 2017 new releases could be enjoying up to 18 per cent digital sales depending on geography."
In contrast in 2008, only 7 per cent of money spent on games for the Sony and Microsoft consoles was on digital products.
Better discoverability, content, new approaches to monetisation on console, new distribution channels and competitive pricing for digital games will all be key factors in accelerating that uptake of digital over boxed products.
Both Microsoft and Sony have been keen to push the digital download capabilities of their new machines, with more of a focus on online and Sony even partnering with broadband providers to offer gamers more competitive packages.