The9 sales see just 3 per cent growth in 2011
Net loss for year stands at $45m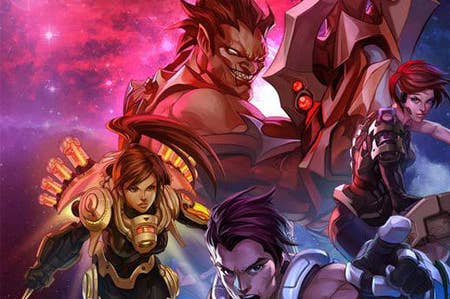 Online game developer The9 reported $16.9 million in sales for 2011, just a 3 per cent increase on 2010.
Sales for Q3 and Q4 stood at $8.7 million, an increase of the first quarters of 2011 but a decrease of 1 per cent on the same period last year.
Loss for 2011 stood at $45.2 million, down 43 per cent on 2010.
"In 2011, we are still undergoing the strategic transition from a domestic online game operator to an international online game developer and operator with diversified platforms," said CEO Jun Zhu.
"In the second half of 2011, we further strengthened our MMORPG and web and social game pipeline by following our strategy of focusing on games with the highest quality. Among our robust game pipeline, Firefall, a revolutionary next-generation triple-A title MMOFPS game, will be presented to online gaming enthusiasts worldwide."