The Witcher 2 seizes UK number one
Xbox 360 version of CD Projekt's RPG is highest and only new entry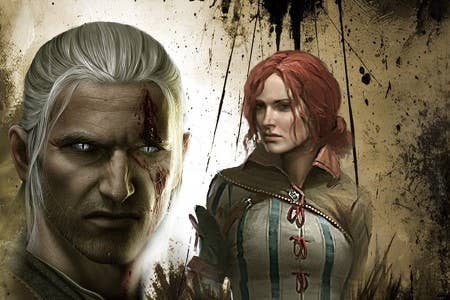 The Xbox 360 version of CD Projekt's celebrated RPG The Witcher 2: Assassins of Kings entered the UK charts at number one last week.
The PC version, which was released in May 2011, only charted at number five, making this the highest entry in the UK chart for the franchise.
There were no other new releases in the week ending April 21, and apart from Mass Effect 3 dropping three places to number five there was very little movement in the chart in general.
All chart data is courtesy of GfK Chart-Track.
| Last Week | This Week | Title |
| --- | --- | --- |
| N/A | 1 | The Witcher 2: Assassins of Kings |
| 1 | 2 | FIFA Street |
| 3 | 3 | FIFA 12 |
| 4 | 4 | Kinect Star Wars |
| 2 | 5 | Mass Effect 3 |
| 5 | 6 | Tiger Woods PGA Tour 13 |
| 8 | 7 | Battlefield 3 |
| 7 | 8 | The Elder Scrolls V: Skyrim |
| 9 | 9 | Mario & Sonic London 2012 Olympic Games |
| 6 | 10 | Call of Duty: Modern Warfare 3 |
| 10 | 11 | SSX |
| 11 | 12 | Saints Row: The Third |
| 12 | 13 | Skylanders: Spyro's Adventure |
| 17 | 14 | Batman: Arkham City |
| 15 | 15 | Moshi Monsters: Moshling Zoo |
| 14 | 16 | Resident Evil: Operation Raccoon City |
| 16 | 17 | Just Dance 3 |
| Re-entry | 18 | The Sims 3 |
| 13 | 19 | Assassin's Creed: Revelations |
| Re-entry | 20 | Forza Motorsport 4 |