The War Z hacked
Controversial shooter taken offline after players' personal info and encrypted passwords taken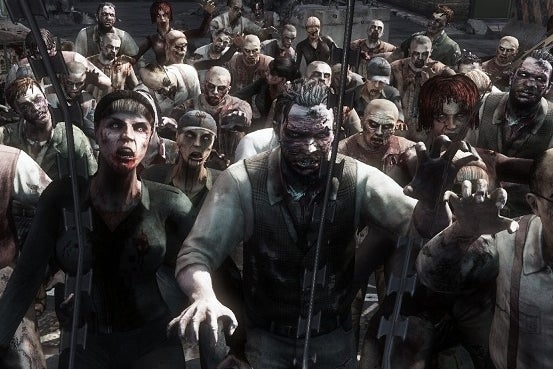 OP Productions has issued a cease-fire for The War Z after hackers compromised the game's player database and official forums. In a post where the game's official forums should be, the publisher issued a security alert informing players that their personal info had been taken and advising them to take precautionary measures.
The personal information accessed included e-mail addresses and encrypted passwords for both the forum and game, in-game character names, and IP addresses. OP Productions uses a third-party system to handle payment, so no credit card or billing information was taken. The company is asking all players to change their passwords for The War Z, as well as any other services for which they use the same password.
As for what OP Productions is doing, the company said it has enlisted outside help to investigate the data breach and has been improving its security mechanisms.
"This has been a humbling experience for us," the company said in its message to players. "While we all know that there is no guaranty of security on the Internet, our goal is to try our very best to protect your data. We sincerely apologize."
The War Z has enjoyed a high profile since its release last year, although not for the ideal reasons. It debuted on Steam in December, but was pulled from sale within days after users complained about false advertising of features that weren't actually in the game. The publisher changed its messaging, and Valve returned the game to the service in February. The War Z also drew criticism for its similarities to the Day Z mod for Arma III. The creator of that mod, Dean Hall, said he was personally hurt, not just by the cloning, but because he'd been confronted by friends and relatives who thought he was responsible for The War Z and what they saw as unethical marketing.