The Walking Dead retail release coming December 11
The retail bundle has been pushed back by one week in North America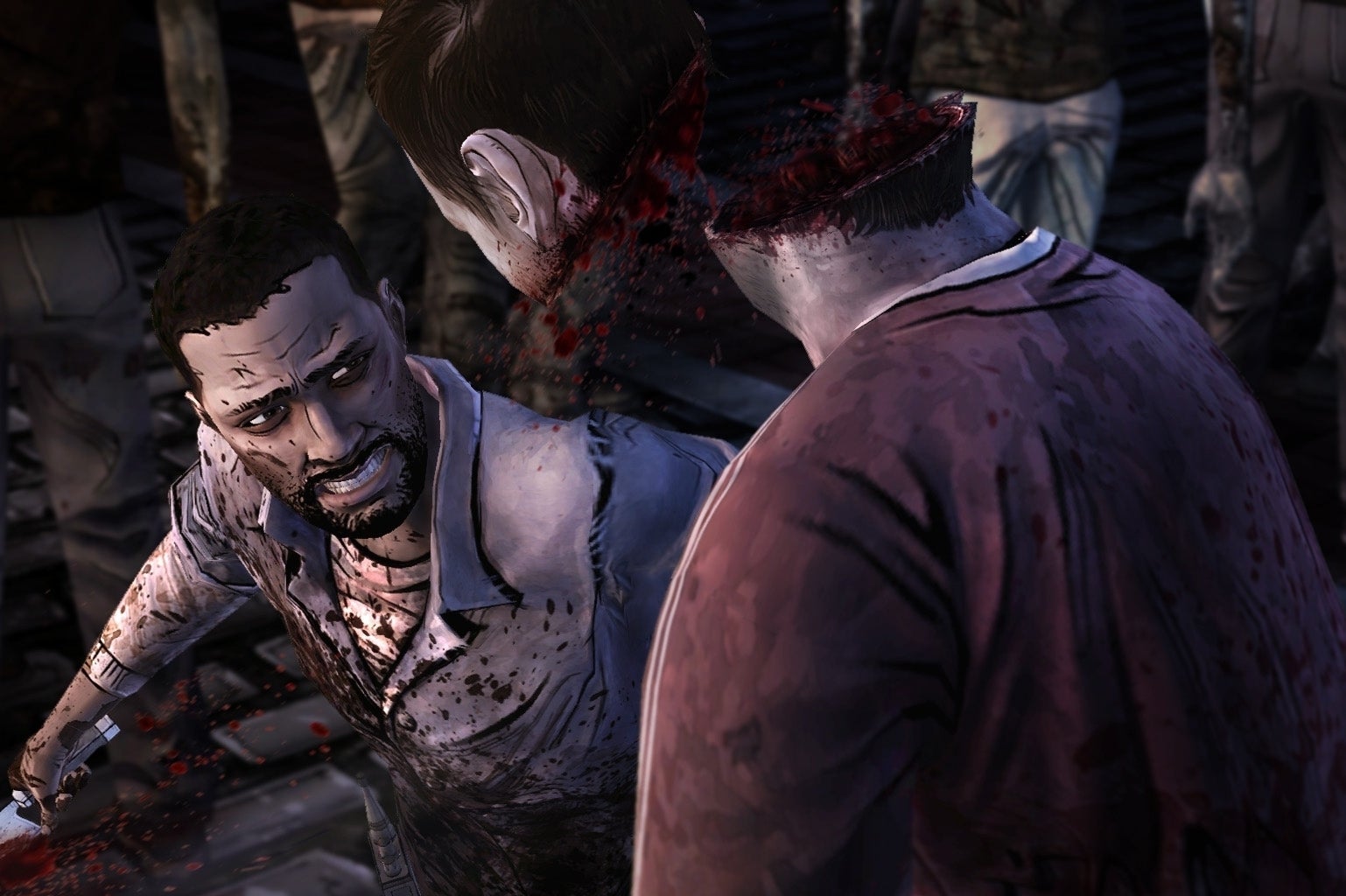 As promised, Telltale Games will be publishing a physical bundle of its critically-acclaimed The Walking Dead series on December 11. The episodic series will be available in the United States and Canada for Xbox 360, PlayStation 3, and PC. For $29.99, players can get all five episodes featuring the trials and tribulations of Lee Everett and company.
Telltale is also teaming up with GameStop to offer a Collector's Edition for Xbox 360 and PS3. The limited release includes the full game and The Walking Dead Compendium One, which collects 48 issues of Robert Kirkman's original comic series. The Collector's Edition will set you back $69.99.
Those looking to grab the physical PC release will need to head to Best Buy, the only place the PC version will be available. On the bright side, Best Buy will be offering a Limited Edition with an exclusive poster and cover.
Live outside of North America? Telltale promises that there will be further retail announcements soon.
Season Two of the series is still in cards, but Telltale Games is keeping those cards close to its chest.