The Sims 4 hit 10m MAUs in the last quarter
EA's six year old title also added 2.5m new players in the last two months, ahead of its relaunch on Steam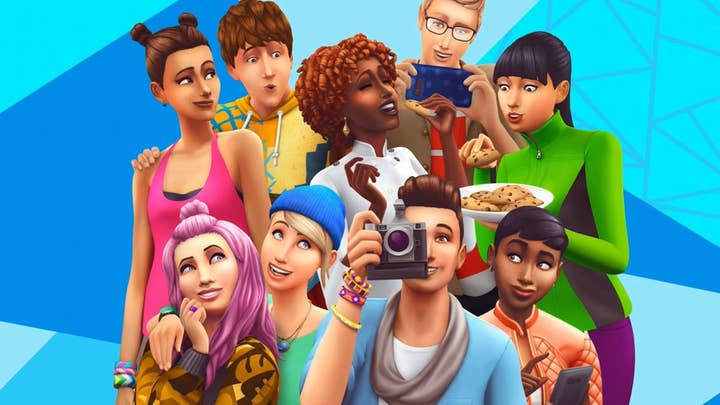 The Sims 4 reached ten million monthly active users in the last quarter, despite being on the market for nearly six years.
There was no announcement of a new title in the series at yesterday's EA Play Live event, but the Sims 4's enduring popularity has left EA with fewer reasons for a full refresh.
In addition to hitting a peak of ten million MAUs in the last quarter, more than 2.5 million players have joined its community across PC, Mac and console over the last two months.
The Sims 4 is available on the EA Access subscription service, but it remains a premium game on most storefronts. EA did not offer a breakdown of which platforms the new players came from, but its popularity so far after its November 2014 launch is impressive.
EA also announced that The Sims 4 is back on Steam, after a long absence in which it was only available on PC through EA's Origin platform. Given the reach of Valve's distribution platform, its return opens the game up to a significant number of potential customers.
The Sims is one of many EA franchises now returning to Steam, with EA Access scheduled to follow this summer -- the first subscription to be allowed on Valve's platform.