EA puts first wave of games back on Steam
Dragon Age and Need For Speed return to Valve's service, but The Sims and Battlefield are still absent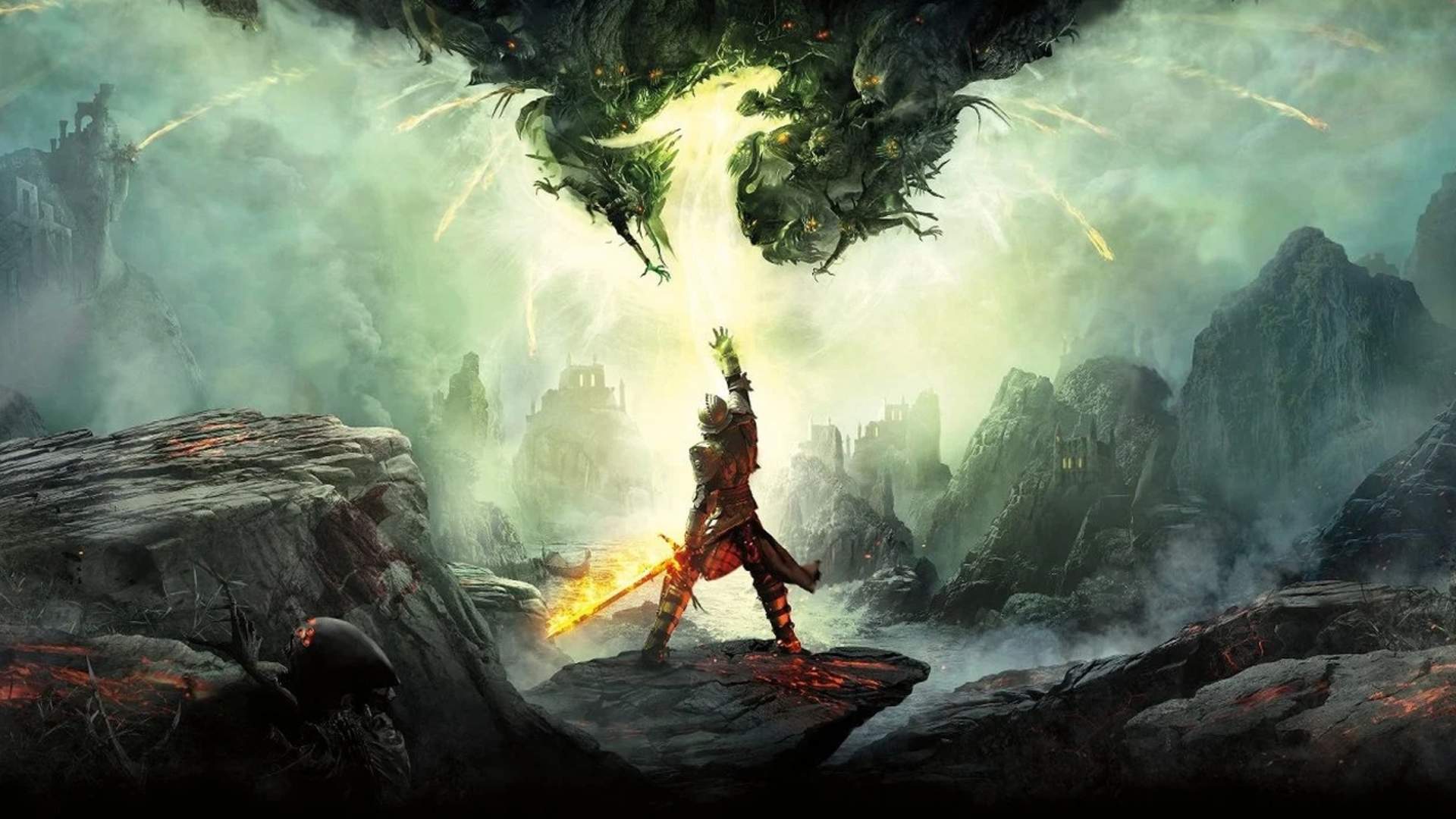 EA has put the first wave of its games back on Steam, including titles from the Dragon Age and Need For Speed series.
This is one crop of what EA said will be more than 25 games returning to Valve's platform. Highlights include Dragon Age: Inquisition and Dragon Age 2, Need For Speed Heat and Rivals, and Fe and both Unravel games.
However, the publisher's biggest franchises are still absent, including The Sims, Battlefield, Star Wars Battlefront, and Apex Legends. All of these IPs are due to arrive, however, as EA confirmed when it announced its return to Steam in October 2019.
All of the games now available on Steam will be part of the EA Access service, which is due to launch on Valve's platform later in the summer.
Until now, only a limited selection of EA games were available on Steam, largely due to the publisher's attempt to establish its own Origin storefront.
EA changed its strategy last year, launching Respawn Entertainment's Jedi: Fallen Order on Steam at the same time as other platforms.