EA VP: "It's not worth paying for Paris Hilton"
Bill Mooney on the power of choosing the right licensing partner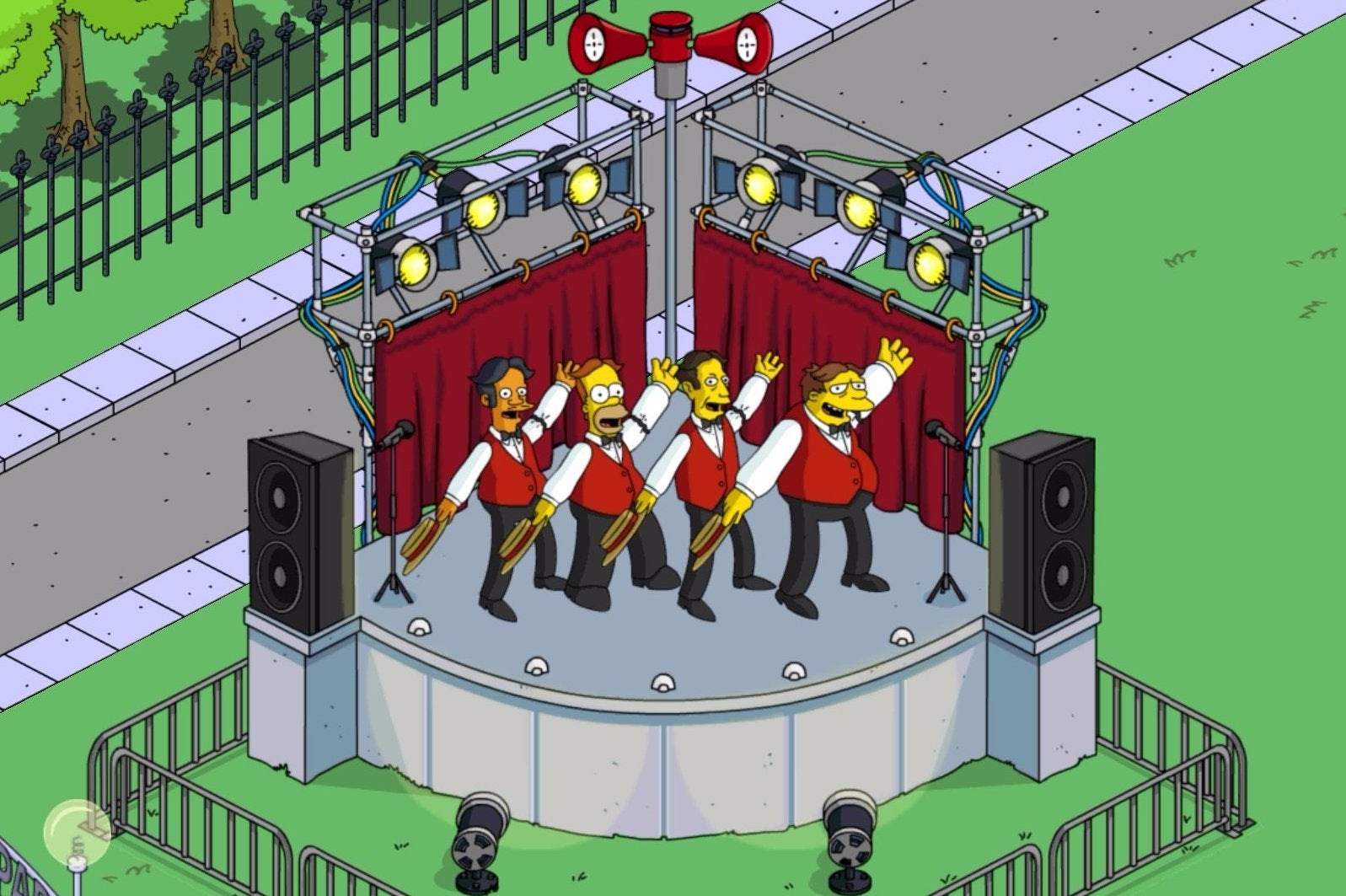 Today EA's Bill Mooney shared his insights of finding success with someone else's IP, using the hit mobile title The Simpsons: Tapped Out as an example.
"You capture an audience that loves something and in a place with a million and a half apps finding and tapping into especially a long running, beloved and powerful IP gives you access to an audience that would be very difficult to get to otherwise. You can also capture casual as well as core," he told the attendees of Mobile Gaming USA in San Francisco.
He also credited the success of the game with the fact that The Simpsons writers were heavily involved in development and that the licensor, Gracie Films, had the experience required to make the collaboration go smoothly.
"Gracie has been an excellent partner and one of the things that's interesting with them is they've become knowledgeable about how to make games. Gracie has been having games made for 18 years, 20 years, back to Simpsons Pinball or Simpsons Arcade and they've learned how to do it. In fact not only have they learned to be a good licensor, but they've learned a lot about how to make sure their IP breathes."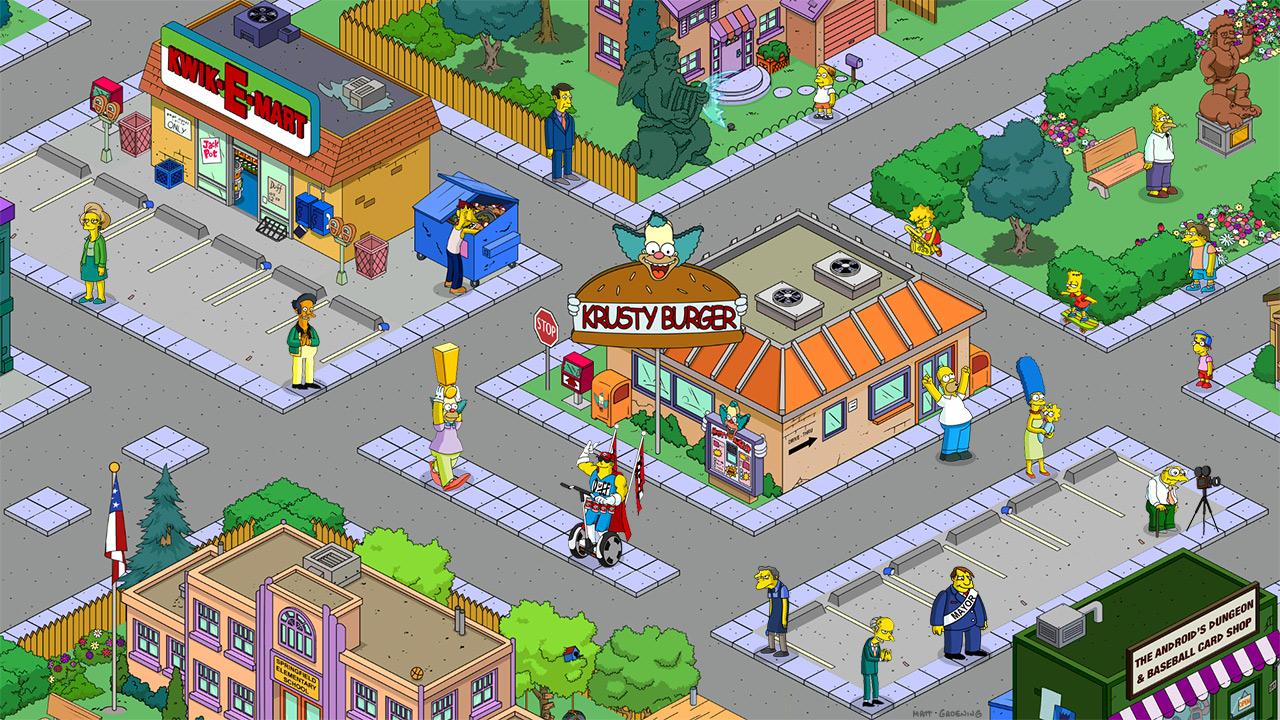 Mooney then commented on the latest hot trend in licensing for mobile games, celebrities like Kim Kardashian and Katy Perry.
"It's not worth paying for Paris Hilton. She had those match threes what, seven years ago?" he said.
"A single celebrity brand - you can do it but it's very dependent on that celebrity having staying power, dependent on that celebrity having a nuanced and interesting world to participate in over the course of year two... I will be interested to see how long the celebrity brands last."
Of course The Simpsons: Tapped Out has lasted just fine. It was first released in February 2012, and according to Mooney its numbers hold up pretty well compared to the competition. And he should know - Mooney joined San Francisco-based social games developer Zynga in 2008 and became GM of FarmVille. He also worked on the Mafia Wars title.
"Honestly, the numbers on it demonstrate that for the genre it has unusually good long-term retention. Much more so than - I was the general manager of Farmville at its biggest - and the numbers are very different for Tapped Out and I think that is a function of people engaging in content."