The Pokémon Company acquires TCG card manufacturer
Millennium Print Group has been producing cards for the trading card game since 2015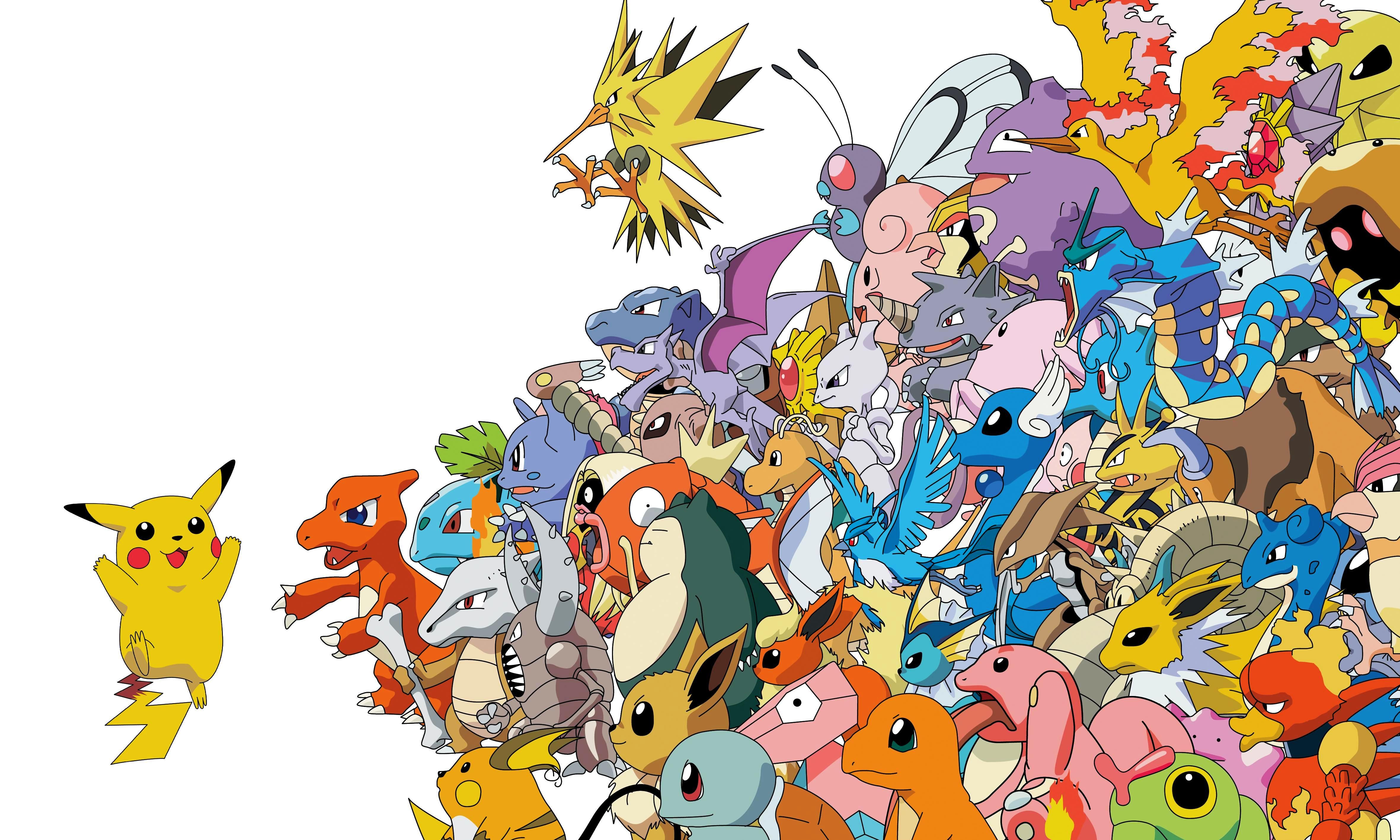 The Pokémon Company has entered an agreement to acquire card manufacturing company Millennium Print Group for an undisclosed sum.
Under the acquisition, The Pokémon Company aims to further develop the firm's infrastructure and scale to become "a premier printer of trading cards."
The North-Carolina based firm has been making products for the Pokémon Trading Card Game since 2015, and will continue to operate as an autonomous company moving forward.
"The talented team at Millennium Print Group has been an important partner to The Pokémon Company International for many years, helping us bring the Pokémon Trading Card Game to our fans with the quality they expect," said The Pokémon Company International president Kenji Okubo.
"By joining forces in a more meaningful way, our goal is to enhance the ways our organisations work together and continue to bring the highest quality Pokémon TCG products to market. Simultaneously, we aim to develop Millennium into an even better, bigger, state-of-the-art version of their already exceptional organisation, benefitting not just Pokémon, but all of their customers."