The National Videogame Museum team gets locked out by landlord
Locks have been changed and until a new agreement is signed with Northpoint the museum can not operate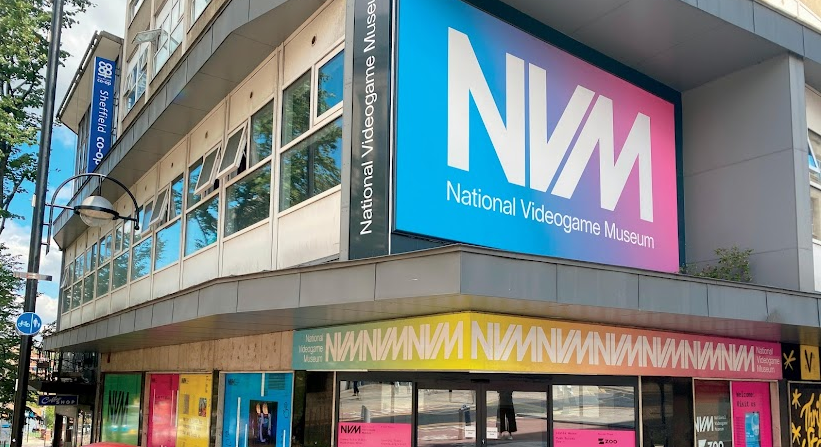 Sign up for the GI Daily here to get the biggest news straight to your inbox
On Monday, The National Videogame Museum (NVM) staff in the UK found themselves locked out of its premises.
Currently located within the Castle House building in Sheffield, the team was given notice about the closure via email. The British Games Institute operates the NVM.
The lockout affected all tenants of Castle House, the building that houses the NVM, and was caused by a dispute between landlord Kollider and the superior (overall) landlord, Northpoint.
"We're being unfairly locked out and prevented from trading. We arrived on Monday morning like any normal week and, through no fault of our own, all our museum locks have been changed by our superior landlord, Northpoint, who have seized control of our unit from our landlord Kollider," said a source at the NVM.
In a comment sent to GamesIndustry.biz, the BGI wrote, "As a charity, we need time for our trustee board to be satisfied and confident this is a sound agreement to enter into."
Cat Powell and John O'Shea, co-CEOs of the NVM, said in part, "We are optimistic about finding a resolution with Northpoint in the coming days which will enable us to continue operating in the premises as usual.
"Members of the public and schools will be notified if their bookings are to be affected."