The Last of Us pushed to June 14
Sony delays Naughty Dog's apocalyptic action game to the Friday after E3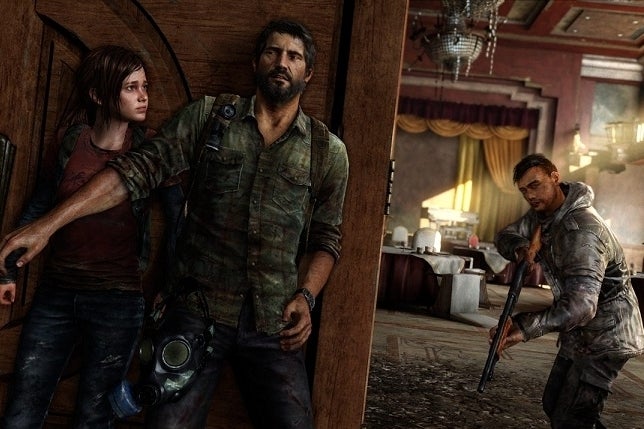 Naughty Dog today confirmed a delay for its next PlayStation 3 game, The Last of Us. Previously scheduled for a May 7 debut, the game has been pushed back just over five weeks to June 14 in North America and Europe.
In a post on the official PlayStation blog, Naughty Dog creative director Neil Druckman said the team just needed the additional time to finish the game.
"As we entered the final phase of development for The Last of Us, we came to realize just how massive Joel and Ellie's journey is," Druckman said. "But instead of cutting corners or compromising our vision, we came to the tough decision that the game deserved a few extra weeks to ensure every detail of The Last of Us was up to Naughty Dog's internal high standards."
The new date is notable for two reasons. First, the game will be launching on a Friday as opposed to the typical North American Tuesday release. Second, it is during the week of the Electronic Entertainment Expo in Los Angeles, which is sure to compete with Naughty Dog's effort for the attention of gamers.