The GamesIndustry.biz Podcast: Why people see EA as the "bad guys"
Latest episode available to download now, also discusses the 70/30 industry standard revenue split, and the ongoing DCMS inquiry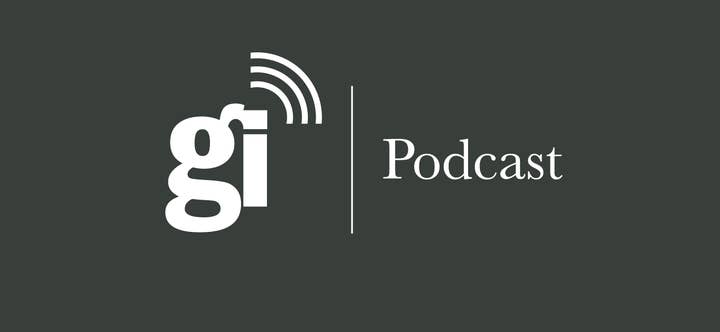 Load up your ears with the GamesIndustry.biz Podcast, this week featuring James, Matt, and myself chatting about the big industry news.
Matt is in trouble this week for not using headphones while recording, so apologies in advance for the slightly wonky audio in places. That said, it's still a white knuckle thrill ride of all the hottest industry "haps."
EA doesn't see itself as the "bad guys" but it's an image the publisher just can't seem to shake. We discuss EA's long legacy of missteps, whether that's the ancient sin of releasing Star Wars: Knights of the Old Republic II before it was ready, or it's attempted re-brand of loot boxes as "surprise mechanics", we're spoiled for choice.
We also get embroiled once again in the storefront wars following comments made by Paradox Interactive's Fredrik Wester, who praised the more generous revenue split of the Epic Games Store, and described the 70/30 industry standard as "outrageous."
The Department of Digital, Media, Culture and Sport inquiry into immersive and addictive technologies rolls on, this week with appearances from the Information Commissioner's Office, and digital minister Margot James MP.
We round things out with a little chat about our favourite mobile games, where James once again recommends Florence and I get misty-eyed about Runescape.
You can listen to our latest episode below, subscribe to our RSS feed, or download the file directly here. It is also available via Spotify, iTunes, Google Play, Stitcher, Overcast, Player FM, TuneIn and other widely-used podcast platforms.
All our previous episodes can be found here.