The GamesIndustry.biz Investment Summit Online returns this September with a two-day event
Our latest GI Live show already boasts 25 investors and publishers, and will celebrate the Summit's tenth anniversary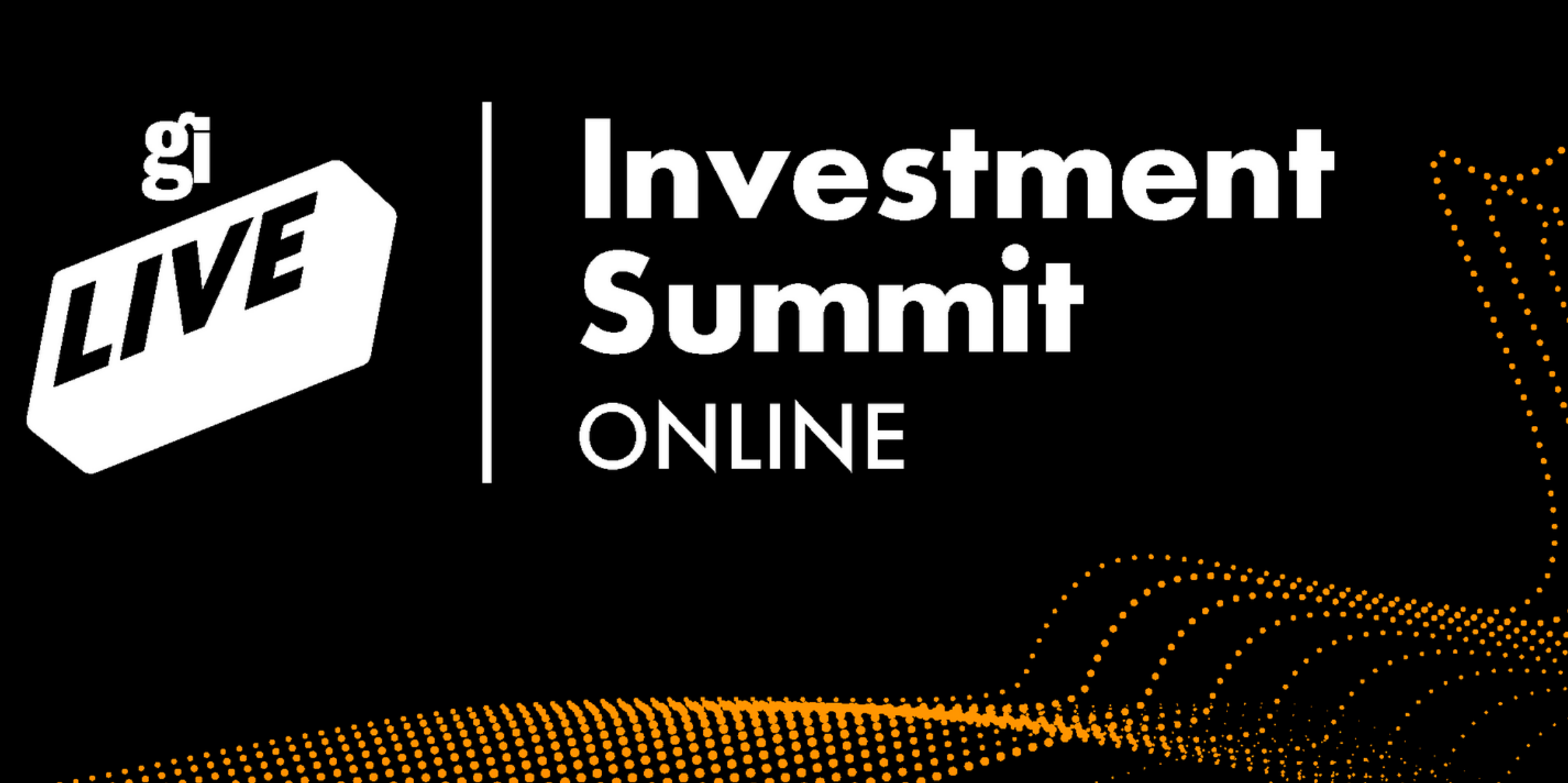 The online GamesIndustry.biz Investment Summit will return this September for a two-day event, marking the show's tenth anniversary.
Taking place on Wednesday, September 9th to Thursday, September 10th (ahead of PAX Online and EGX Digital), the event is part of our GI Live series of shows, and will once again help game makers get their games funded.
This online Summit will feature numerous free talks and panels in European and North American time zones. We will also host a 38-hour meeting system, which publishers, investors, platform holders and developers can join for just £10.
You can register for tickets through here.
The latest data from UKIE reveals that 55% of game developers are having challenges with investment as a result of COVID-19, with even more concerned over future publishing deals. The Investment Summit is designed to support indie studios in obtaining the support they need.
Already more than 25 investors and publishers have signed-up for the event, including 101XP, 11Bit Software, Accelerate Games, Animal Kingdom, Another Indie, Behaviour Interactive, Galaxy Interactive, GamesCo London, Gearbox Publishing, Graffiti Games, Humble Bundle, The Irregular Corporation, Kickstarter, Kowloon Nights, Makers Fund, Miniclip, Quantum Astrophysicists Guild, SEGA, Super.com, Those Awesome Guys, tinyBuild, Tripwire Interactive, Ubisoft and Wired Productions. With many more to be announced.
Our first sponsor for the Summit is monetisation and game launch service provider Xsolla. If you're interested in supporting the event, contact Charlotte.Nangle@Gamesindustry.biz to receive our media pack.
The event will start at 10am on Wednesday, September 9th and run until midnight on Thursday, September 10th. Alongside talks, there will be a chance to network using Zoom, and our GamesIndustry.quiz will also return. An Investment Summit Discord will also be available, featuring experts offering advice to studios.
Full details on the talks will be released in the coming weeks.
A limited number of service provider tickets are available for a fee, and can also be purchased through here.
The last GamesIndustry.biz Investment Summit Online attracted more than 500 studios and almost 200 investors and publishers. You can watch back the talks from that event here.
The Investment Summit Online is the third in a series of free digital events that GamesIndustry.biz is running this summer, under the heading 'GamesIndustry.biz Live'.
The first is State of Games, which takes place next week on Thursday, July 30th. State of Games will feature talks from data experts including GSD, GameTrack, Newzoo, Niko Partners, ESA and Sensor Tower, discussing the current state of the games business and the impact of COVID-19 worldwide. You can book your free tickets here.
Our second show, Changing Channels, takes place on Thursday, August 13th and is about the worlds of video games, TV, movies and books, and how they combine together. Developed in partnership with the BBC, you can register for that free event here.
GamesIndustry.biz will also be present during PAX Online and EGX Digital with a series of special panels. More details to be announced shortly.
And then finally, on Friday, September 18th, we will host the UK GamesIndustry.biz Best Places To Work Awards. The event will also feature a series of talks on topics such as handling abuse allegations, improving diversity and the impact of COVID-19. You can register for free tickets here. If you're interested in taking part in the UK Best Places To Work Awards 2020, contact bestplacestowork@gamesindustry.biz.
For sponsorship information for all or any of these events, contact Charlotte.Nangle@gamesindustry.biz.