The Games Fund launches $50m early-stage investment fund
Venture capital fund plans to invest approximately $2 million each in companies across the US and Europe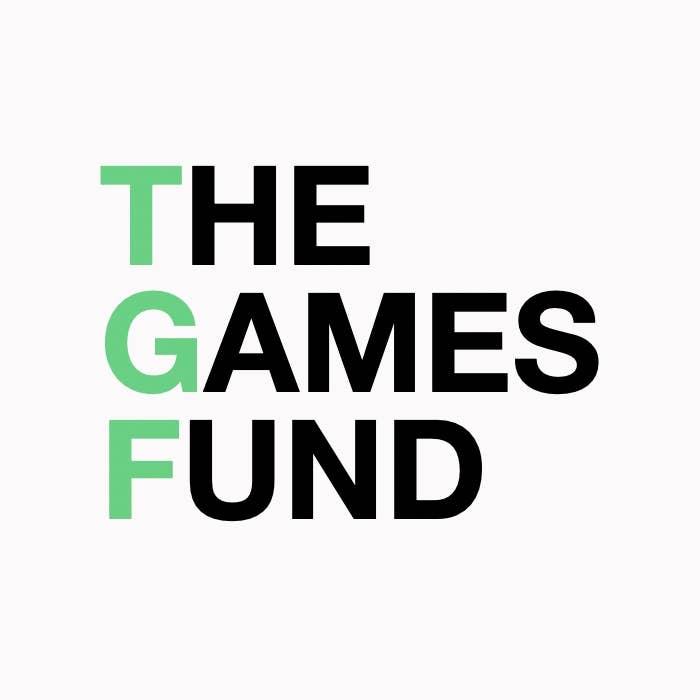 Today, The Games Fund announced the launch of a $50 million early-stage investment fund which will support video game companies within Europe and the US.
TGF has said it will invest approximately $2 million in pre-seed to Series A funding for each company, with that number rising as high as $5 million when included with follow-up funding rounds or collaboration from other investors. The group said it had already made its first investments, but did not say in which companies those were.
The general partners of TGF are Riot Games founding employee and former technical director/chief technical officer Sergey Titov, and Alexander Bykhovskiy, former head of investments at Russian oil and gas company Gazprom Gazenergoset.
TGF also has a pair of managing partners in Maria Kochmola and Ilya Eremeev. Kochmola served as investment director of My.Games VentureCapital since its founding in 2017 while Eremeev joined MGVC in 2018 and served as senior executive producer.
"Games have emerged as the largest market in mainstream entertainment, with explosive growth over the past year and further acceleration expected in 2021 and beyond," said Kochmola.
"Initially we were targeting a $30M fund, but we underestimated interest from investors to the games industry and are now well over our initial goal. We are close to $50M and still have some room but expect to close the fundraising by the end of summer."
Update: After the publication of this article, a Games Fund representative clarified that rather than being a general partner himself, Bykhovskiy is representing the actual general partner GEM Capital, where he is a managing director.