Blaseball developers raises $3m in funding
The Game Band to use investment to expand team and release mobile version of absurdist fantasy sports title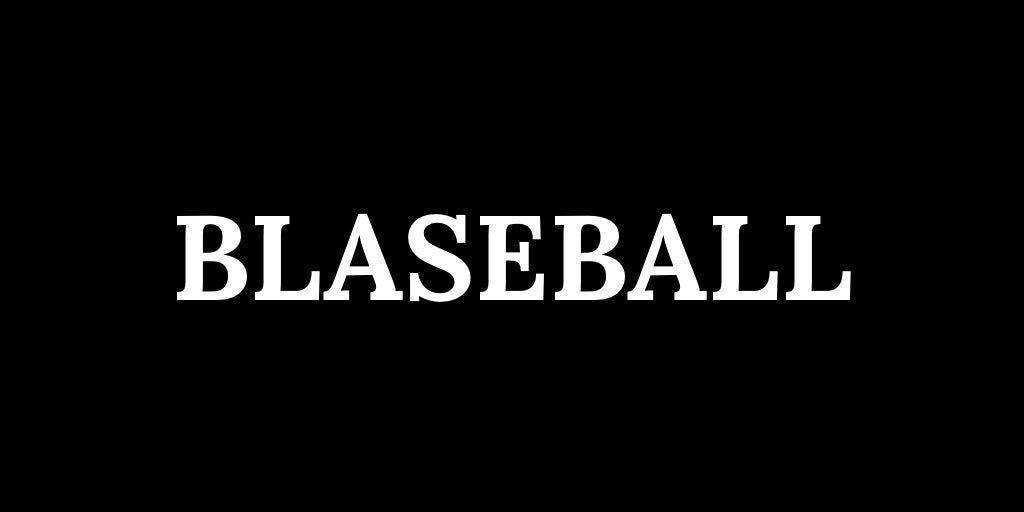 Blaseball developer The Game Band today announced that it has raised $3 million in seed funding.
The investment will be used to expand its development team, release Blaseball on mobile platforms, and go towards unannounced projects.
Released last July, Blaseball is an absurd browser-based fantasy sports game where the audience affects what happens on the field.
The investment was led by Makers Fund along with participation from 1UP Ventures and Matthew Ball.
"From our very first conversation, Makers Fund appreciated Blaseball's chaotic spirit as well as its untapped potential," said Sam Rosenthal, founder and CEO of The Game Band.
"We're so grateful to them for the opportunity to make Blaseball better, healthier, and more sustainable."