The Escapist acquired by Alloy Digital
Themis Media hands over the reins of The Escapist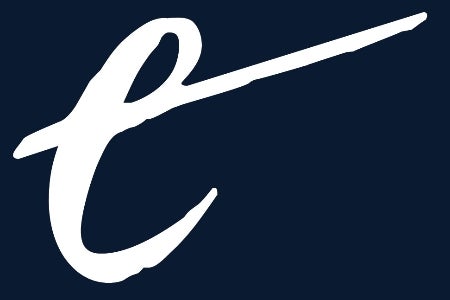 Media company Alloy Digital has acquired The Escapist from Themis Media. Alloy Digital currently publishes the SMOSH spin-off SMOSH Games on YouTube, aimed at the 12-34 age demographic.
"We are thrilled to have The Escapist join the Alloy Digital Network of properties centering on the core passions of the 12-34 audience, including our most recent success SMOSH Games. Themis Media has tapped into a massive market of entertainment and gaming enthusiasts with quality content that both complements our own gaming platforms and immediately expands our connection with this desirable audience," said Alloy Digital CEO Matt Diamond.
"This latest acquisition underscores our commitment to building 'best of' properties," continued Diamond, "providing deep reach into a key demographic, as well as measurable gains and consistent returns for our partners and advertisers."
Alloy Digital states that the combined YouTube footprint of its channels rank No. 1 with over 10 million total YouTube subscribers and more than 4.5 billion combined measured views.
Redwood Capital and A. Buchholtz & Company, LLC, advised Themis Media on the sale.