The Breach Studios secures €3.5 million from My.Games
Barcelona-based developer partners with publisher as it expands network of game development studios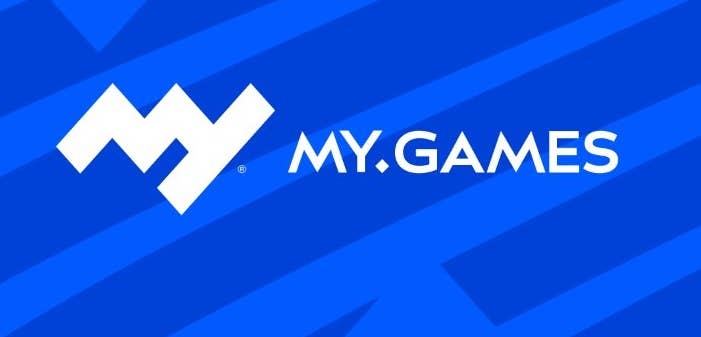 My.Games Venture Capital, the investment arm of developer and publisher My.Games, announced today that it will invest €3.5 million ($4.1 million) in game developer The Breach Studios.
The investment is a part of the publisher's plan to grow internationally as it partners with a larger network of game studios.
"Among all other potential investors, the MGVC team was the first who asked us about our product and our ideas before going into financial details," co-founder and chief technical officer of The Breach Studios Jordi Guerrero.
"We believe that together we will be able to bring a lot of new things to the co-op shooter genre, in which both we and My.Games have a rich expertise."
Based out of Barcelona, The Breach Studios was founded in 2018 by developers who worked at various studios such as Ubisoft, Take-Two, and Gameloft. It is now developing an unannounced cooperative shooter.
In the last year My Games has made investments in a number other gaming companies including Deus Craft, Mamboo Games, Espresso Building, and Pizza Club Games.