The Behemoth helping other indies with funding, UX, QA
Castle Crashers studio launches Gold Egg Project and Research Centaur user experience and testing service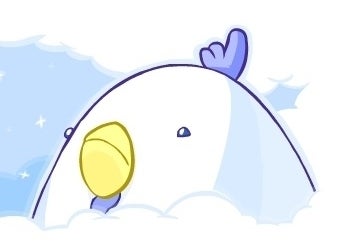 With the proliferation of indie developers, there has been a similar surge in the number of outfits pitching support services to them. The latest example is itself an indie developer, as The Behemoth has unveiled two new programs targeted at upstart game creators.
The first of the programs, The Research Centaur, offers user experience and quality assurance testing. While the Research Centaur is only now being announced, it has already helped multiple high-profile studios, assisting Supergiant Games with the iOS version of Bastion and its upcoming Transistor, as well as Capybara Games with its next title, Super Time Force. The company offers a range of services, from compliance testing for consoles to usability audits and even rental of its own playtesting usability lab in San Diego, California.
The other program, The Gold Egg Project, is an alternative funding option the company claims is "the most efficient in the industry."
"The only cheaper way is to probably borrow the money from your mom," according to The Gold Egg Project FAQ.
The program is designed to support developers looking to self-publish, and does not involve giving up any rights to IP. However, there is no application process, and the program is described as funding one title at a time, with The Behemoth proactively contacting the developers of projects they like. There have been two Gold Egg-supported games so far: Tyler Glaiel and Jon Schubbe's Closure, and Asteroid Base's Lovers in a Dangerous Spacetime.