That Dragon, Cancer gets funded
Kickstarter campaign for indie game tops $85,000 funding target with room to spare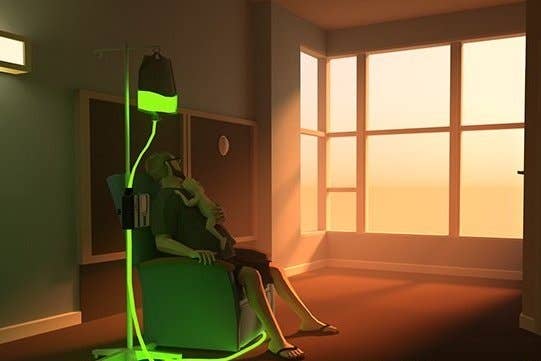 That Dragon, Cancer successfully finished its Kickstarter campaign over the weekend. The point-and-click adventure game about raising a child with a terminal illness raised $104,491 from 3,687 backers.
"Thank you for everything you've done, including sharing the project, supporting us financially, and contributing your own story to the game," the developers told backers when they passed their $85,000 funding target last week.
The game tells the story of developers Ryan and Amy Green who lost their son Joel after a four-year battle with brain cancer. Though the game has been in development for some time, the couple needed roughly $145,000 to see the project through to completion. They managed to secure $75,000 from Indie Fund and a personal loan, but those were contingent on a successful Kickstarter campaign.
That Dragon, Cancer is expected to release next year on Ouya, PC, Mac, and Linux.