Tetris movie has an $80 million budget
Mortal Kombat producer's Threshold and Chinese investment firm Seven Star Works partner for sci-fi movie based on classic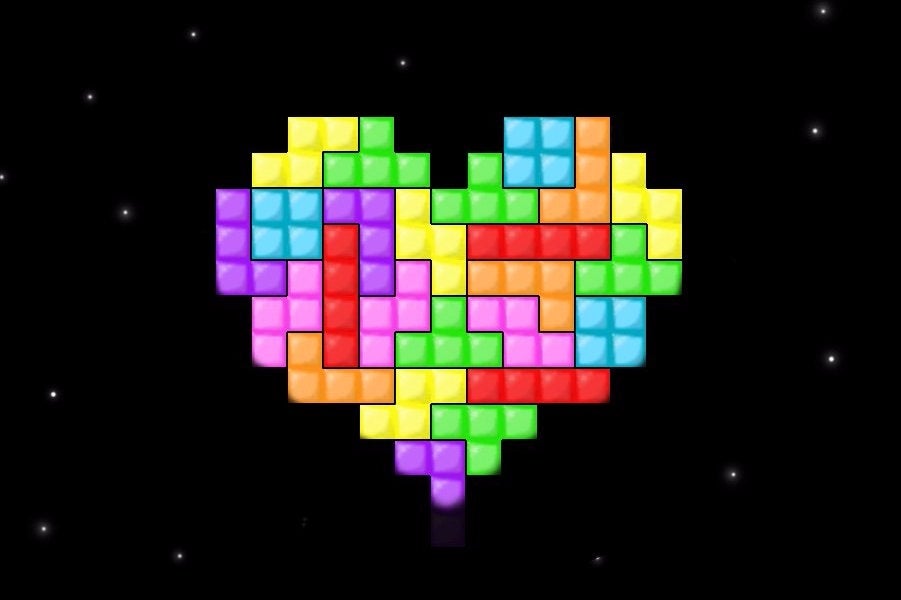 It's been almost two years since the news broke of plans for a Tetris sci-fi film, long enough that many assumed it had entered the same limbo as so many other proposed movies based on games. However, the project is alive and well-funded, as Larry Kasanoff's production company Threshold Entertainment Group and Chinese investment firm Seven Star Works today announced that Tetris will be a US-China co-production with an $80 million budget.
The two firms have established Threshold Global Studios as a joint venture intended to develop and finance movies for a worldwide audience. Tetris is the new outfit's first project, and the sci-fi film will be shot in China with an ensemble cast featuring Chinese actors. Kasanoff has prior experience bringing video games to the big screen, having produced the first two Mortal Kombat films in the '90s.
"Tetris, one of the most recognized video game franchises of all time, is a perfect first project for this strategy," Kasanoff said. "For our debut project, Threshold Global Studios will bring one of the most beloved, cross-generational gaming brands in the world to the big screen as an epic, sci-fi thriller."
According to Deadline, filming will begin in 2017, and is planned as the first entry in a trilogy.