Tencent leads data.ai's 2022 Top Publisher Awards for the mobile market
Among the top 52 global publishers for 2021, 33 are based in the Asia Pacific, 17 from China, and 15 from the US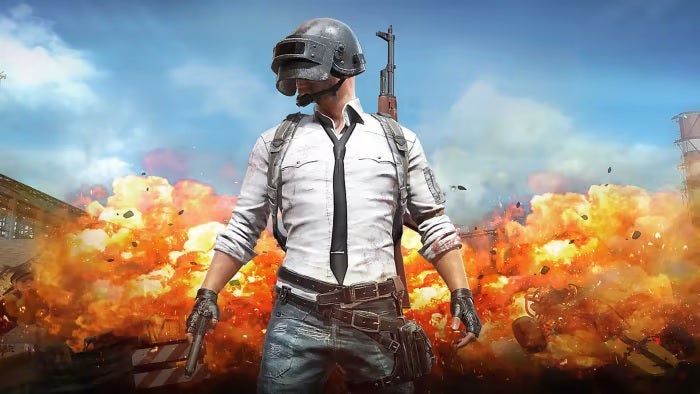 Today analytics firm data.ai (formerly App Annie) released its 2022 Top Publisher Awards for the mobile market and named Tencent as number one for the year of 2021.
The award recognizes 52 of the highest performing mobile publishing companies worldwide.
Mobile game publisher NetEase was second whereas Call of Duty maker Activision Blizzard came in at third.
Data.ai noted that Tencent and NetEase have held top publishing positions for the mobile market for five years in a row.
Additionally, the report said that among the 52 companies, 33 of the chart toppers were based in the Asia Pacific.
Whereas China headquartered publishers made up 17 top performers and the US had 15 ranked companies during the year of 2021.
Data.ai's top ten worldwide mobile publishers are as follows:
Tencent - China
NetEase - China
Activision Blizzard - US
Playrix - Ireland
Google - US
Zynga - US
ByteDance - China
Playtika - Israel
Match Group - US
Netmarble - South Korea