Tencent leads $10m funding round for fitness gaming dev Quell
The UK-based studio is planning to launch its hardware this year alongside debut title Shardfall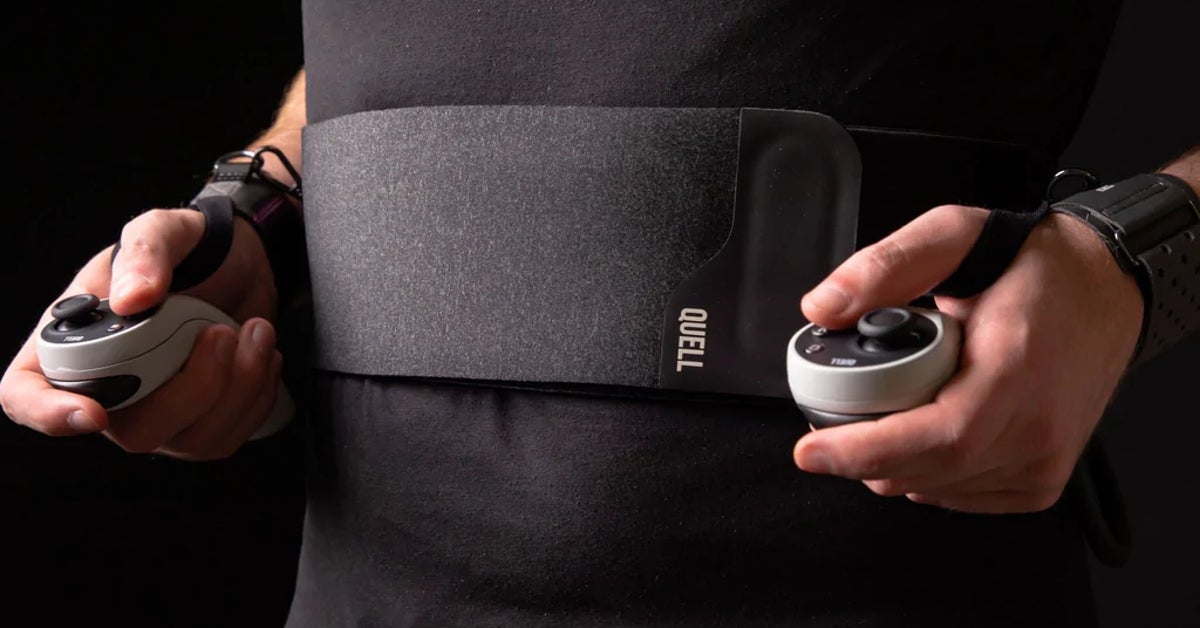 Fitness games developer Quell has raised $10 million in a series A funding round led by Tencent.
Khosla Ventures, Heartcore Capital, Social Impact Capital, and investor Naval Ravikant also contributed to the round.
The funds will go towards its debut title Shardfall and the development of new projects, as well as large-scale production of Quell's fitness hardware, Impact, which includes a couple of controllers with haptic sensors attached to resistance training equipment.
Impact will launch sometime this year alongside Shardall, with Quell's CEO Cameron Brookhouse saying the system has seen 10,000 pre-orders. Prices for bundles including the hardware and the fighting game start at $250.
Dr Ling Ge, chief European representative at Tencent and Quell board member, said that fitness gaming is an "underdeveloped sector," adding that the UK-based fitness gaming developer has the potential to "drive fitness gaming to the mainstream."
Quell had previously raised $5.6 million in a seed round in December 2020, with participation from Y Combinator, JamJar Investments, and Twitch co-founders Emmett Shear and Kevin Lin.