Tenacious Entertainment raises $3.3m
Mobile studio from ex-ArenaNet developers prepares to staff up for 2020 debut game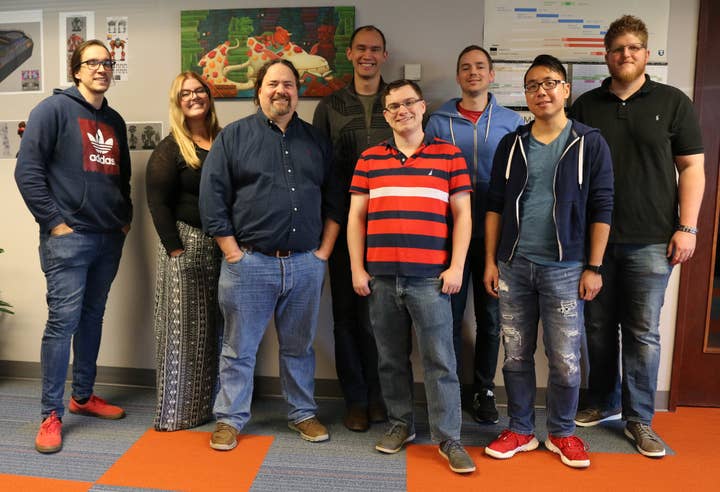 Newly-formed mobile game studio Tenacious Entertainment has brought in over $3.3 million in an investment round to grow its team and capabilities for a new game.
Tenacious Entertainment was formed in 2018 by several ex-ArenaNet developers including Tenacious CEO Roy Cronacher. It now includes talent with portfolios from companies such as Microsoft, Amazon Game Studios, Highwire Games, and others.
The studio is currently staffing up toward a planned 2020 release of a mobile title focused on competitive arena combat, with the aim of creating games that are accessible around the world, free-to-play, and without reliance on pay-to-win mechanics.
"We started Tenacious to shake up how things are done on mobile," said Cronacher. "As lifelong gamers ourselves, we know that players deserve outstanding innovation and memorable experiences no matter what platform they're on. "That means taking concepts that are proven on PC and consoles to the next level, capturing what gives them mass market appeal with unique design made for satisfying bursts of enjoyment on phones and tablets."