Techland planning to shut down Polish publishing division by the end of the year
13 employees expected to be laid off by end of 2019, global publishing business to remain intact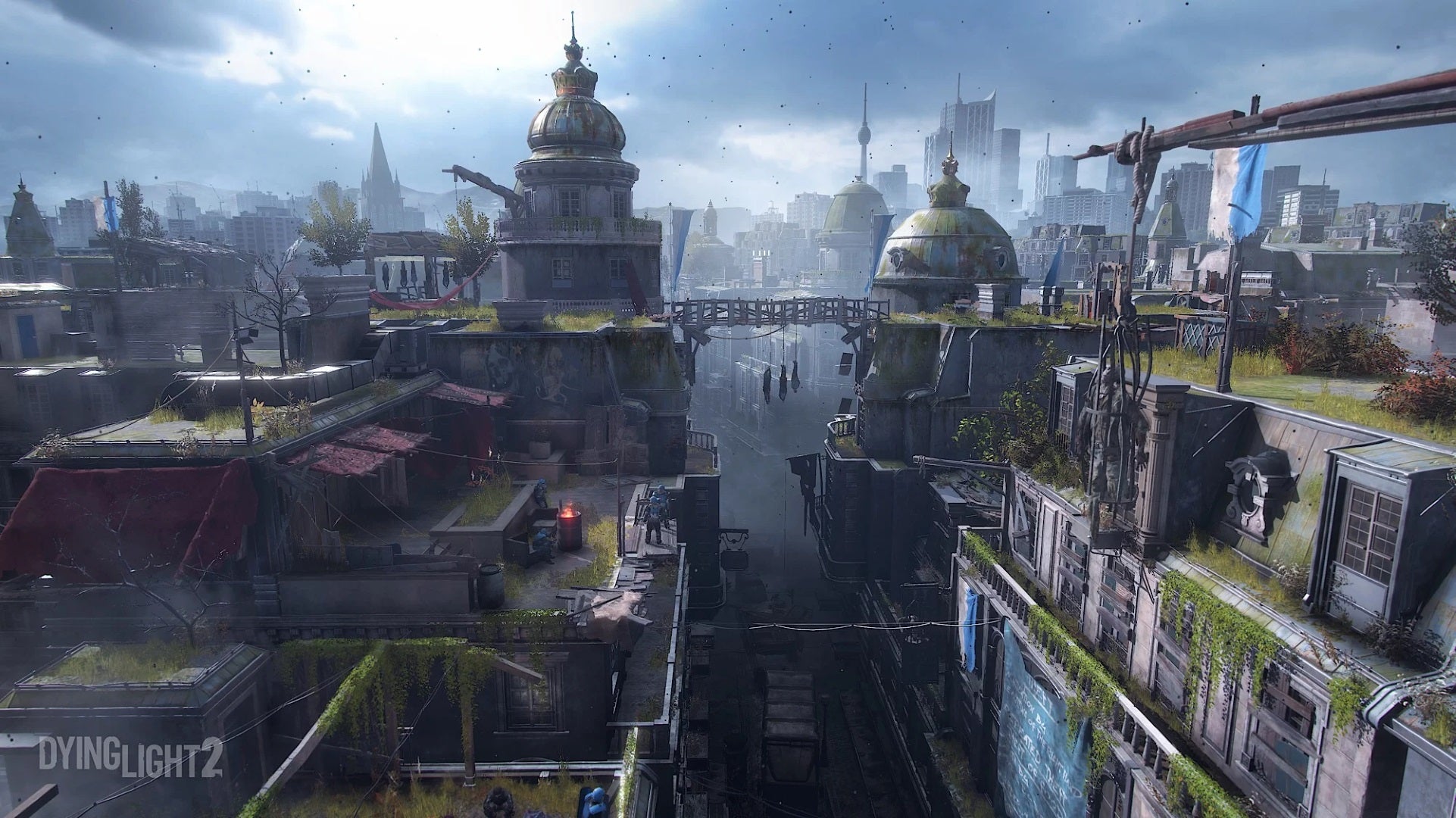 UPDATE: Techland has issued a statement from CEO Paweł Marchewka to GamesIndustry.biz, clarifying the circumstances around the layoffs.
It reads: "After months' worth of market analysis, we have started the process of shutting down the Polish publishing and distribution department. The process will last until the end of 2019. This only applies to third party boxed goods on the Polish market. For several years physical distribution has not been the core of our strategy, which is to develop the best AAA action open-world games.
"These changes have no impact on our global publishing plans and the development of two AAA games we are currently working on, one of them being Dying Light 2. Our company is constantly growing and developing great games. The sales of the original Dying Light are not only not decreasing, but actually continuing to grow year-on-year. Dying Light constantly reaches new audiences and this makes us happy and shows us we have chosen the right direction. It also motivates us to work hard on making Dying Light 2 our best game yet.
"I have personally made sure to take care of the affairs and future careers of the members of our Polish distribution department who will be leaving Techland. Severance packages they will receive are both above the industry and the Polish employment legislation standards. I would like to thank the whole team for the many years of great work together."
Marchewka notes that while 13 people will have been laid off by the end of the year, Techland still employs over 400, with more than 50 in active recruitment.
ORIGINAL STORY 27/2/2019: Polish developer and publisher Techland is preparing to shut down its local publishing and distribution division by the end of the year, a process which will see an estimated 13 employees laid off.
The news was first reported by Polish site Graczpospolita, which painted a grim portrait of the situation at the local division of the company. The report stated that a number of employees had been let go or had departed on their own fairly recently.
Speaking to GamesIndustry.biz, Techland confirmed it was indeed shutting down its local publishing and distribution division by the end of 2019, but emphasized that the global business was still in good shape and that Dying Light sales increased in 2018. The company also said that the closing of the Polish division would have no effect on Dying Light 2 development or God's Trigger's publication.
Techland said that by the end of the year, 13 employees will have been laid off - presumably the remainder of the Polish publishing division. Affected employees will receive severance and HR support in looking for new employment.
A full statement from Techland's CEO is expected tomorrow morning.