Team17, Sold Out and Animal Kingdom join PAX East Investment Summit
More than 20 investors and publishers now looking for indie games in Boston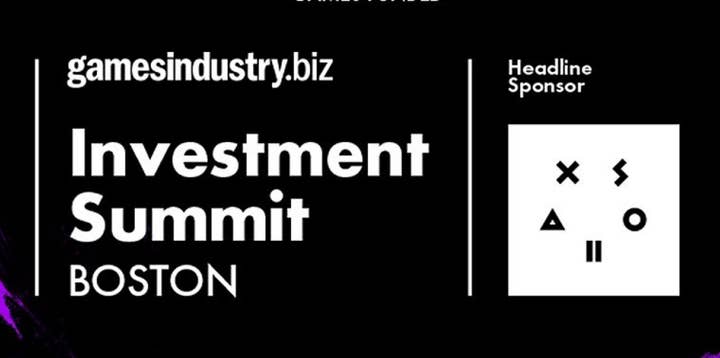 Publishers and investors Team17, Sold Out and Animal Kingdom are the latest names looking to sign indie games at PAX East next month.
The trio will be part of the GamesIndustry.biz Investment Summit, which takes place on Thursday, February 27th in Boston and is an event designed to get games and studios funded.
The new companies join PlayStation, Oculus, Ubisoft, Sega, Gearbox, Kowloon Nights, TinyBuild, Neowiz, Merge Games, Humble Bundle, Super.com, Hypetrain Digital, Graffiti Games, Snail Games and Xsolla. Many more will be announced in the coming days.
Tickets are on sale now. Each ticket includes refreshments, lunch, the opportunity to join our meeting system and a two-day pass to PAX East (Thursday and Friday).
60 indie developers have so far signed up to the event.
The event begins with a morning of talks. Confirmed speakers so far include VR giant Oculus, Kickstarter's Anya Combs, Snapshot Games' David Kaye, Velan Ventures, Guha Bala, and Xsolla's David Daniels.
Meanwhile, PlayStation legend Shuhei Yoshida will host a special indie developer panel with Eric Chahi of Pixel Reef, Robin Hunicke of Funomena, Barry Meade of Fireproof Games and Kris Piotrowski of Capy Games.
A networking lunch follows the talks, and then the meeting system begins. Ticket buyers are asked to fill in a form that details themselves and their game. That form is presented to all attending investors and publishers, who will then pick which developers they'd like to see. We can guarantee every publisher will see your form, but we cannot guarantee meetings on the day.
Tickets are on sale now. PAX East indie exhibitors can request a free ticket here.
Publishers and investors looking to attend the Summit are encouraged to buy a table to meet with studios. Tables cost $700 and can be booked by emailing Jamie.Sefton@gamesindustry.biz.
Xsolla is the headline sponsor for the event, which will take place at the Aloft Hotel next door to PAX East in Boston. Interested in being a sponsor for the Investment Summit? Contact our events manager Charlotte Nangle through here.
PAX East is run by Reed Pop, the parent company of GamesIndustry.biz