Team Rocket event pays off for Pokémon Go
Sensor Tower data puts $110m August haul in the game's top five months since launch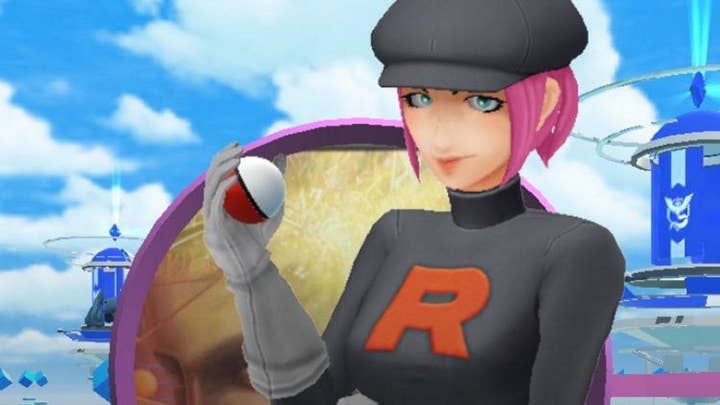 A special event in Pokémon Go restored its monthly revenue to the halcyon days following its launch, according to data from Sensor Tower.
At the end of July, Niantic introduced invasions by familiar franchise antagonists Team Rocket to the game, and the Pokémon Go audience has richly rewarded the decision.
Sensor Tower's estimates put the game's revenue for August 2019 at $110 million worldwide, a 44% increase over its total in August 2018.
It was also the game's fourth best month for revenue on record. The only three months where Pokémon Go earned more were July, August and September 2016, the period immediately following its launch.
In terms of global revenue, that made Pokémon Go the fourth highest earning game in the world in August, according to Sensor Tower, behind (in descending order) Honor of Kings, Fate/Grand Order and PUBG Mobile.
The Pokémon brand received another product in the mobile space at the end of August, in the form of Pokémon Masters. DeNA's game reached ten million downloads four days after it launched, and Sensor Tower estimates that it has earned $20 million in that period.