Team Bondi vets form Intuitive Game Studios
L.A. Noire design lead and storyboarder launch indie outfit in Sydney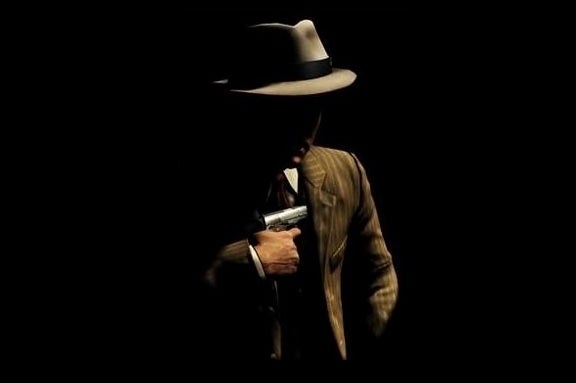 Two of the developers behind L.A. Noire are setting up their own studio. As reported by MCV, L.A. Noire lead designer Alex Carlyle and storyboard artist Kelly Baigent have formed Intuitive Game Studios.
According to the Sydney-based studio's website, Intuitive will "focus intently on quality and content to proudly produce exactly the kind of game we would want to play ourselves." While the studio's official site gives no indication of what games it is working on, Carlyle's personal site mentions an original IP being developed at Intuitive called Canonical Five. It also lists among his projects a side-scrolling platformer called The Toll in development at Tui Games (which Baigent has worked for), and a transmedia game called Crime Plays.
"I really do want to stay in Australia and try and overcome the drive which is leading everyone to Canada or the like," Carlyle told MCV. "I want to stay here and make games and hopefully be able to sustain a small studio, provide employment and jobs here."
That desire to provide jobs for the Australian development scene may be a bit of a longer-term goal. Initially, Intuitive will rely on contract work rather than hiring full-time employees.