Team Alto veterans form new studio, Land & Sea
Harry Nesbitt founds independent studio to focus on "folk" experiences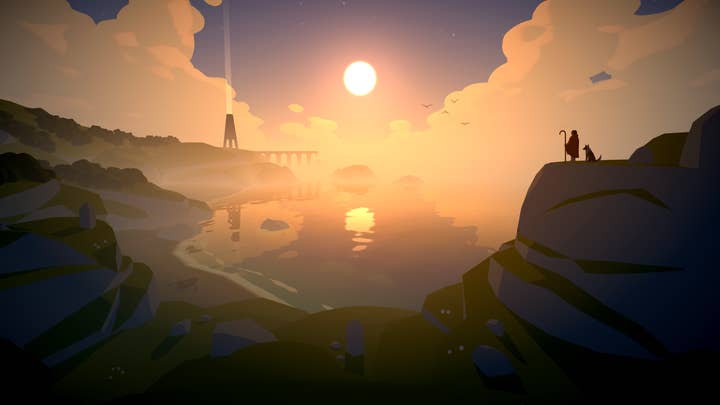 Team Alto veterans led by Harry Nesbitt have teamed up to form a new games studio, called Land & Sea.
Nesbitt will serve as the studio's creative director, joined by Alto and Monument Valley 2 composer Todd Baker and designer Joe Grainger, as well as Mini Metro's Jair McBain and narrative designer Jenna Jovi.
Land & Sea is an independent games studio that will focus on creating artistic, "folk" experiences.
"We feel like there's a shared groundedness in the things we make; an earthy, honest quality that evokes a strong sense of time and place," said Nesbitt.
"We want our players to feel they're looking through a small window into a much larger world; a world that exists beyond the edge of the screen and stays with you long after you've put the game down."
The studio has not yet announced a game, though it has shared a screenshot from its first, upcoming "folktale" and promised more details to come soon.
Nesbitt, Grainger, and Baker all worked as a part of Team Alto, a group of independent developers partnered with the studio Snowman to create both Alto's Adventure and Alto's Odyssey.
Land & Sea will continue to work on the Alto series while also developing new titles.
"The Alto Series also showed us the immersive and meditative power that games can have. We were overwhelmed by the feedback we received from players who felt that our games helped them feel grounded by providing a sense of 'zen' in their otherwise stressful lives," Nesbitt said.
"Moving forward, we want this feeling to be a guiding principle of our studio."