Tappx acquires From The Bench brand
The adtech company is looking to diversify its strategy and enter the mobile games market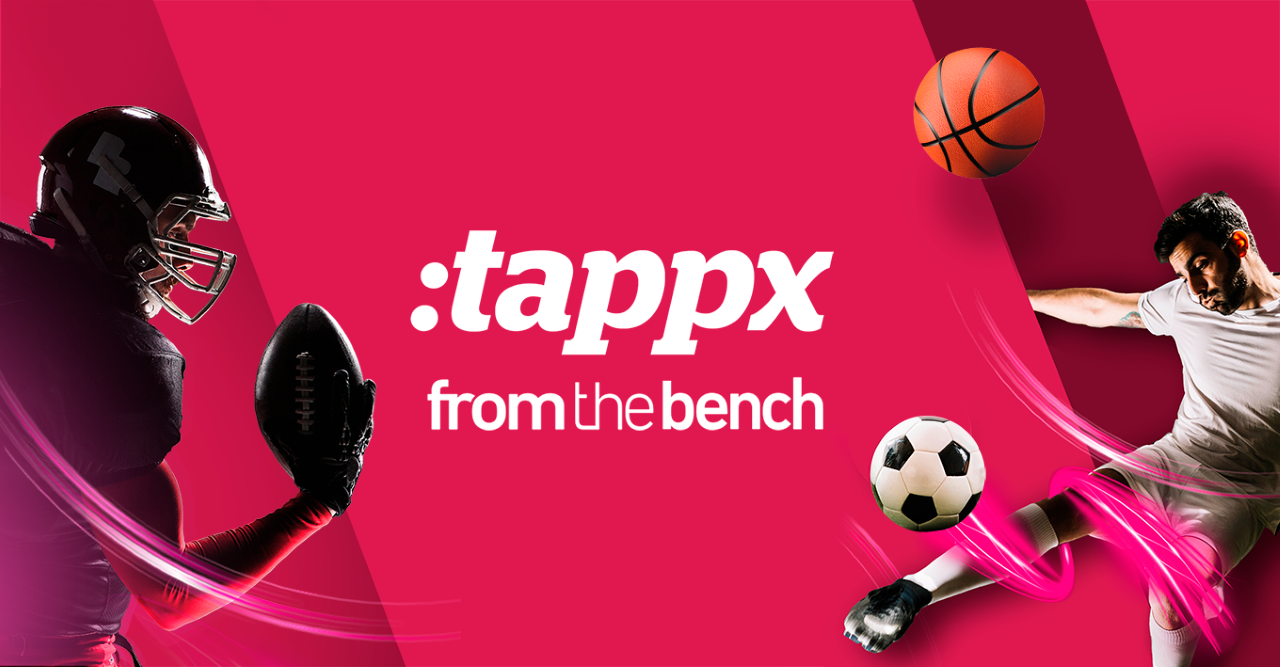 Digital advertising firm Tappx has acquired mobile developer brand From The Bench.
It's the company's first foray into game development, with the announcement saying that the acquisition is part of Tappx's diversification strategy and its commitment to enter the mobile games market.
The terms of the purchase have not been disclosed, only that it includes the brand and some intangible assets.
Spanish developer From The Bench is mainly known for its fantasy sport titles with the Fantasy Manager series. It has partnerships with major football clubs in Europe, including the FC Barcelona and Juventus and, on the either side of the pond, with sports leagues including the NBA, NFL, and MLB.
The Fantasy Manager franchise has combined downloads reaching 20 million.
Tappx CEO Daniel Reina said the acquisition will help Tappx "explore the profitability of new areas such as in-app purchases or assets based on NFTs," and added: "We will take advantage of the learnings from video game development to better understand the ecosystem and add value to all mobile app publishers that use our monetization and user acquisition services."
A previous version of this story incorrectly stated that Tappx had acquired the company From The Bench. Tappx has acquired the brand with some intangible assets, but not the company, a spokesperson later clarified.