Tango fund has first six developers
$25 million Global Games Fund offers SDK, promotion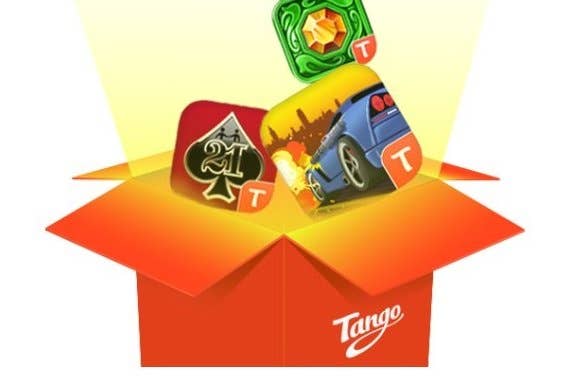 Mobile messaging company Tango has announced that six developers have been chosen to benefit from its $25 million Global Games Fund, naming San Francisco's Shiny Shoe Games, Swedish studio Planeto, and Chinese company Falafel Games.
"The developer partners we're announcing today are a testament to the high caliber and diversity of teams that we're working with. This is exactly what we were hoping for and we are excited to start launching great mobile games on the Tango platform," said Tango's Jim Ying.
"To help drive the growth in our games business, and to provide the best support for our game developer partners, we've tripled our in-house games publishing team."
The three other chosen studios have not yet been announced. Over 200 studios applied for the opportunity.
As part of the deal the chosen developers will get investment, marketing support and access to Tango's 250 million members and SDK and "paid promotion for high potential games outside of the Tango app."
The fund is still accepting applications at the official site.