Talent company Loaded announces new consultancy business and production studio Open World
Nadia Tseng will lead the company's gaming consultancy division while Cesar Martinez will oversee its production branch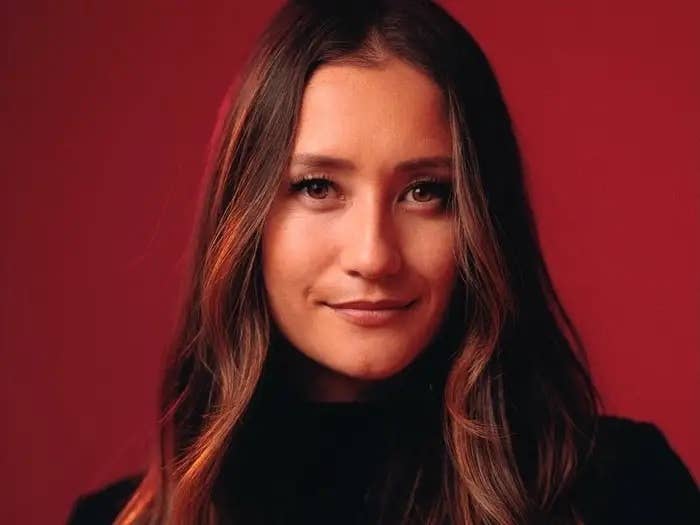 Loaded, a talent management and marketing company, announced that it will be opening a new studio, Open World.
As reported by Business Insider, the expansion will serve as a gaming consultancy business, Open World Solutions, to help marketers unfamiliar with games industry.
"So many non-endemic brands look at gaming and don't have that Rosetta Stone to really understand where their brand can fit into the milieu," said Niles Heron, Loaded's chief communications and culture officer.
"And sometimes brands have needs that are not talent needs."
The new office will also function as a production company, Open World Studios, creating shows and docuseries.
Additionally Loaded announced Open World's leadership for both divisions.
Open World Solutions will be led by Nadia Tseng, serving as vice president of strategic partnerships.
Cesar Martinez, formerly of media companies Remezcla and Mitú, will serve as president of Open World Studios.
Jeremy Azevedo, who previously worked with esports outfit 100 Thieves, will join Maritnez as vice president of branded content and developement.