Take-Two settles copyright case with another GTA V cheat creator
Defendant Erik Cameron acknowledges violations, pays undisclosed settlement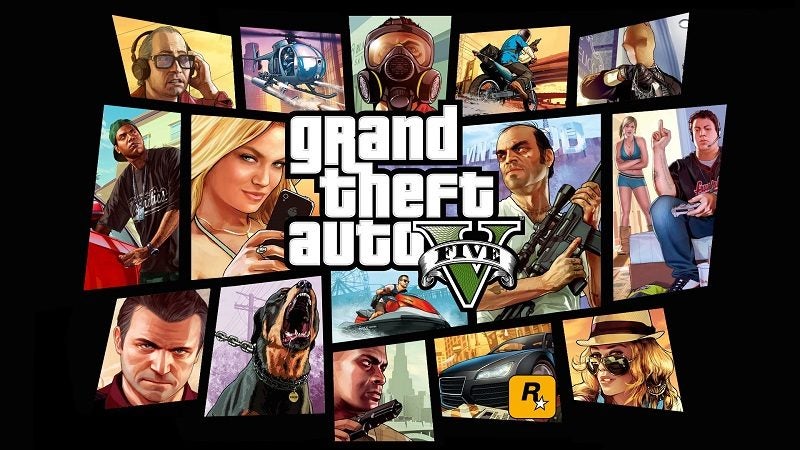 Take-Two Interactive has reached a settlement with a Grand Theft Auto V cheat developer who it sued for copyright infringement last summer.
TorrentFreak reports that defendant Erik Cameron has admitted to copyright infringement, breach of the game's End User License Agreement, and profiting off his violations of the law, and will pay Take-Two an undisclosed sum.
Cameron will also be permanently prohibited from developing, promoting, or using any software program that alters Take-Two's owned software in any way, creating derivative works, or otherwise encouraging others to follow in his footsteps.
This settlement concludes the legal journey of just one of multiple defendants gone after by Rockstar's parent company for creating a Grand Theft Auto V cheat known as "Infamous." Last October, a court order in Australia froze the assets of five others allegedly involved in creating the cheat in a case that's still ongoing. In the US, Take-Two pursued two others -- Cameron, and Christopher Pei, who settled shortly after the suit was filed.