Take-Two hits $3.37bn revenue in record year
Grand Theft Auto Online delivers its highest recurrent spending yet, joins NBA 2K and Red Dead as main sales drivers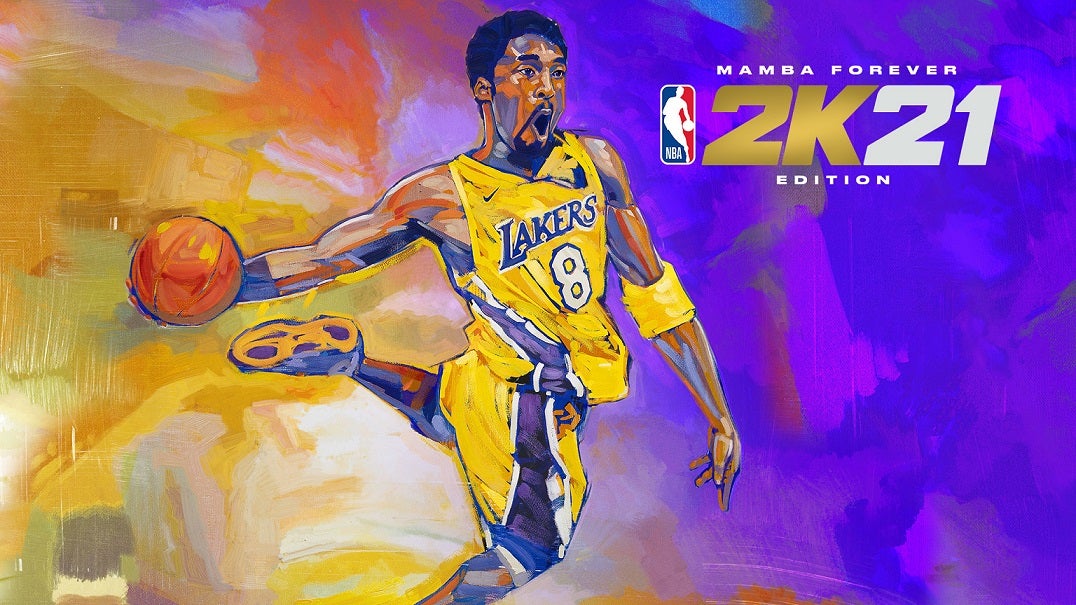 Take-Two today released its full-year financial results, posting record recurrent consumer spending levels that have helped make franchises like NBA 2K and Grand Theft Auto consistently rank among its best performers for years.
Recurrent consumer spending was up 48% year-over-year and represented 64% of the company's total net bookings, a larger share than ever before.
NBA 2K and Grand Theft Auto Online were said to be the main drivers of that spending in the fourth quarter, with additional contributions from Social Point and Playdots mobile titles, as well as WWE SuperCard.
NBA 2K21 exceeded Take-Two's expectations and has now sold-in more than 10 million copies, while the franchise boasts 2.3 million daily players and recurrent consumer spending up 73% year-over-year.
The long-running basketball series is expected to grow further still, as Take-Two said, "We see a significant opportunity to grow the franchise further as we provide unique and innovative experiences throughout the game."
The company's other most consistent performer, the Grand Theft Auto franchise, continues to roll with Grand Theft Auto 5 sell-in reaching 145 million units, up from 140 million last quarter.
That game's online component, Grand Theft Auto Online, posted a record number of active players in the fourth quarter and recurrent consumer spending up 31% year-over-year to a new annual record.
Elsewhere in the Take-Two catalog, Red Dead Redemption 2 has sold-in 37 million copies, Civilization 6 has topped 11 million, PGA Tour 2K21 has reached 2 million, and The Outer Worlds has surpassed 3 million.
For the full year, Take-Two posted bookings up 19% to $3.55 billion, with revenue up 9% to a record $3.37 billion and net income up 46% to $589 million.
Looking just at the fourth quarter (the three months ended March 31), Take-Two saw bookings up 8% to $785 million, revenue up 10% to $839 million, and net income up 80% to $219 million.
"We believe that the pandemic initiated a transformational shift in entertainment consumption, revealing the possibilities of interactive entertainment to a much broader market, with interactive entertainment becoming the number one entertainment vertical," the company said.
"We anticipate that the overall addressable market for our industry will be notably larger going forward than it was pre-pandemic. However, as the world returns to a new normal, we expect a moderation of the trends that benefitted our industry over the past year."
That may be reflected in Take-Two's outlook for the new fiscal year, where it expected net revenue to finish lower, between $3.14 billion and $3.24 billion.
Net bookings are likewise forecast to be down, finishing the year between $3.2 billion and $3.3 billion, while net income could be halved to $228 million to $257 million.
Those expectations cover a slate of 21 new games, including four "immersive core releases" consisting of the next NBA 2K, one more existing franchise release, and two original games, one of which is coming from Gearbox.
Beyond that, the company has the Private Division title OlliOlli World, 10 free-to-play mobile games, and six remasters or re-releases, including Grand Theft Auto 5 for the PS5 and Xbox Series X|S.
Update: Take-Two released an investor presentation alongside its earnings release indicating the company plans for a much busier AAA release slate in its coming fiscal years.
In fiscal 2023 and fiscal 24, Take-Two said it will be releasing a total of 19 "immersive core" releases -- seven of them sports sims -- compared to this year's four, with an additional four titles in the "mid-core" genre (three of them sports titles) compared to none this year.
The Private Division label also appears set to have a much busier next year, with Take-Two expecting to publish five independent games in those two fiscal years, compared to just one this year.
However, the pace of mobile releases is expected to be halved for those years, while the company only expects to launch three remastered titles between fiscal 2023 and 2024, compared to six titles this fiscal year alone.