Take-Two doesn't need next-gen to succeed
Strauss Zelnick on hardware agnosticism, day-and-date tablet releases of AAA titles, used game fees, and second-screen skepticism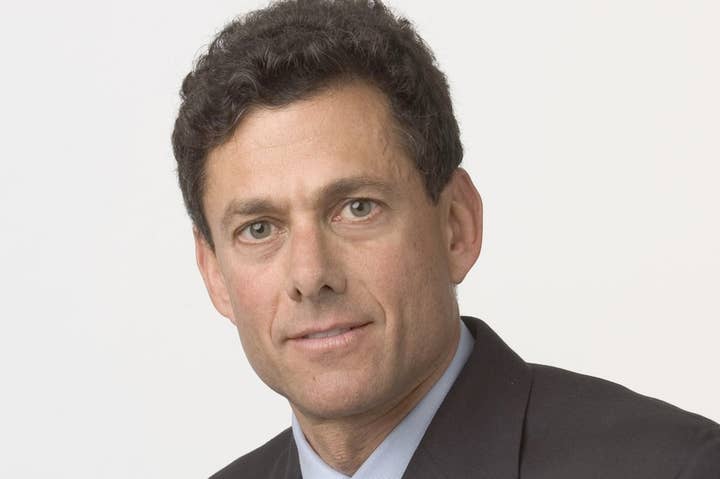 Take-Two Interactive may be best known for its console games, but the publisher isn't planning to live or die with the living room set-top box. Speaking at Cowen and Company's 41st Annual Technology, Media & Telecom Conference today, Take-Two CEO Strauss Zelnick acknowledged uncertainty about the next generation of consoles, and said the company is taking a platform agnostic approach to its business.
"We think next-gen is going to be successful, but even if it isn't, we develop great interactive entertainment for every platform that exists, and there's zero evidence that consumers are moving away from interactive entertainment," Zelnick said, adding, "We are totally ecumenical. The last thing we're going to do is bet on a particular piece of hardware."
Part of that approach means pushing games out to mobile devices, and Zelnick suggested it was something the company was aggressively pursuing, even for core games. While Take-Two has already released some older titles like Max Payne and Grand Theft Auto III for mobile devices, Zelnick is looking to have same-day mobile releases of new titles as soon as they measure up to the horsepower of PC and console standards.
That isn't the extent of the publisher's mobile plans, as Zelnick said Take-Two is pushing integrated mobile app companions for its core games. While Zelnick expressed some personal skepticism in the idea of second-screen experiences, he added that Take-Two was working on them so that if they are something consumers want, the company will be ready to meet their demands.
Finally, Zelnick addressed one of the big question marks about the next-generation consoles: used games. Zelnick said Take-Two is "somewhat hopeful that the new consoles will help us participate in used game sales," but added that the US does have first sale doctrine, which isn't something he would complain about. Zelnick said Take-Two's approach to the used game issue wasn't to whine about it or punish consumers for purchasing second-hand games, but to give them engaging experiences and post-release downloadable content to keep them from turning around and trading in games they just bought.
"If you can keep games in consumers' hands for eight weeks, you almost don't care anymore about used game sales," Zelnick said. "Because it's the first eight weeks that really nail you."