Take-Two CEO says games are ten years from photorealism
Tech advances are one of the reasons Strauss Zelnick expects the games industry to see massive growth for decades to come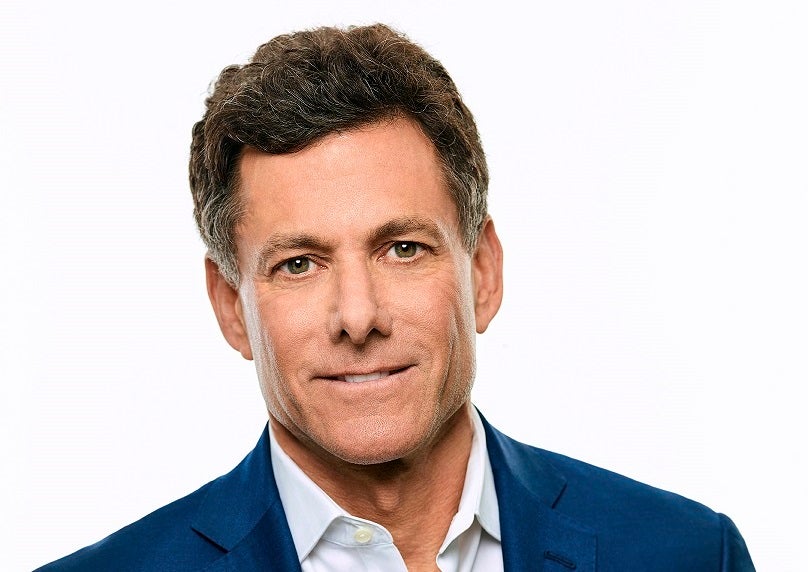 Take-Two CEO Strauss Zelnick believes the future of games looks very good, photorealistic even.
Speaking at the UBS Global TMT Virtual Conference today, Zelnick shared his optimism around the games industry's future, saying a growing audience, advances in technology, and other factors will help make the next 30-40 years "the most exciting yet" for games.
"I'm guessing [Take-Two's] business in ten years looks very different than it does today in the same way that it looks very different today than it did ten years ago when there was no mobile business and no recurrent consumer spending," Zelnick said.
"And I can't quite say what that will involve, but I think what you're going to see is technology will allow our creative folks to do things they've never been able to do before, including make games that look exactly like live-action.
"Some of what we do now looks a lot like live-action, but it's still animation. In 10 years, you'll have the option if you want to make things that look completely realistic, all done inside a computer, never mind all the other advances technology will enable."
Add to that gaming's mix of traditional narratives akin to other media with gameplay and increasing social integrations and features, and Zelnick believes the future for games as a whole is exceedingly bright.
"All of those things lead me to believe there will be massive moves in our business -- many of which we can't entirely predict -- massive growth in the business, and there will be a lot of dynamic opportunity both in terms of what we can do creatively and what we can do on the business side to exploit that creativity," Zelnick said.