Taipei Game Show postponed in response to coronavirus outbreak
With 320,000 people set to attend, organisers take action to avoid "unthinkable risks" of cluster infection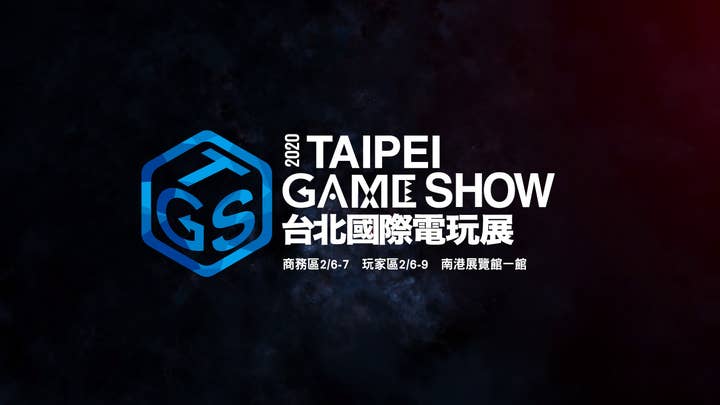 With just a week to go, organisers of the Taipei Game Show have postponed the event in response to the Wuhan coronavirus outbreak.
Yesterday event organisers announced they were implementing a series of epidemic prevention measures provided by the Taiwan Centre for Disease Control.
However, in another announcement earlier today, it was confirmed that the event would be postponed until further notice.
The show was scheduled to run between February 6-9, and was expected to attract over 320,000 visitors. In terms of scale, the show is not much smaller than Gamescom, which is the largest gaming event in the world.
"Taipei Game Show is one of the iconic annual networking events," a spokesperson told VG247. "With that in mind, [The World Health Organisation] has declared global emergency as Wuhan coronavirus spreads.
"Considering mass gatherings like Taipei Game Show increase the chance of cluster infections, the organising committee has decided to steer away from such unthinkable risks.
"We sincerely ask for exhibitors' understanding on such a major decision. The details of the execution on the postponement will be carefully discussed, and will be announced in the upcoming days."
Having originated in Wuhan, China, the virus outbreak has so far infected over 9,800 people in 22 countries; the death toll has now passed 200.
Although panic has spread along with the virus, a report from Business Insider suggests that people's psychological responses may be "overblown."
With a mortality rate of 2% most patients make a full recovery, and the number of deaths is substantially lower than the SARS outbreak between 2002 and 2003.
One curiosity amid this outbreak is the sharp spike in sales of mobile game Plague Inc. in China; this led to developer Ndemic Creation issuing a statement that the game is "not a scientific model" for coronavirus outbreak.