Taipei Game Show 2020 cancelled
Show that had already been postponed now called off due to pandemic; organizers to move some components online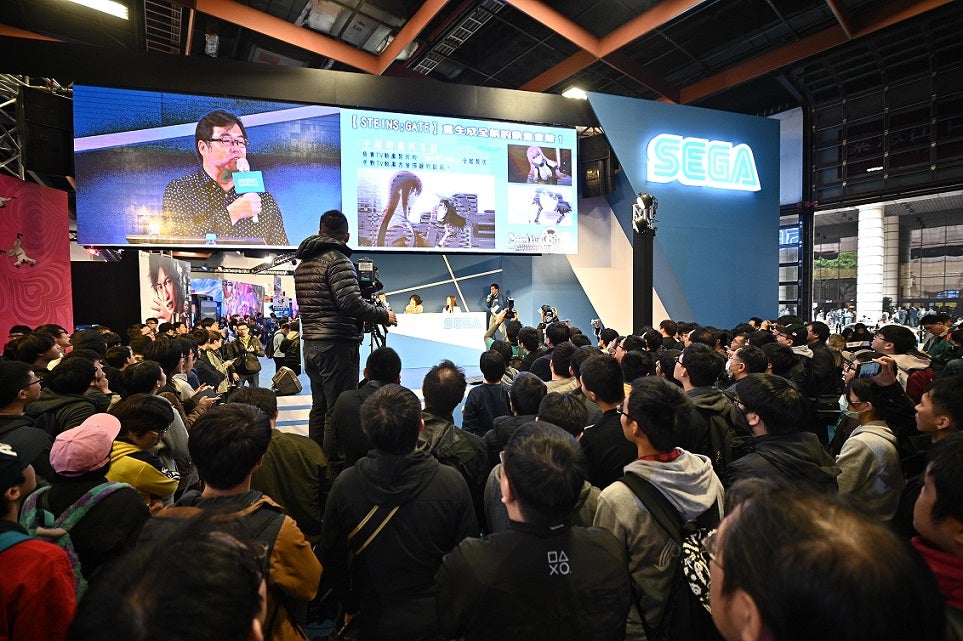 The Taipei Game Show 2020 has left the list of postponed games industry events and joined the list of cancelled ones.
Organizers today officially cancelled the show, which had been set for June 25-28. It was originally scheduled for February 6-9, but was postponed in late January as concerns grew about the "unthinkable risks" of hosting a show expecting more than 300,000 attendees as the novel coronavirus (COVID-19) outbreak gained momentum.
The group noted that many international attendees would have been unable to make it to the show anyway due to border controls.
"The priority now is to comply with the guidelines and countermeasures announced by the government authorities and prevent the epidemic from further [spreading]," organizers said.
Some functions at the show are being moved online, including a B2B matching event and the "Taipei Game Show Live" showcase for companies' announcements.