Syberia author and artist Benoît Sokal dies
Developer and creator of Inspector Canardo comics died Friday after a long-term illness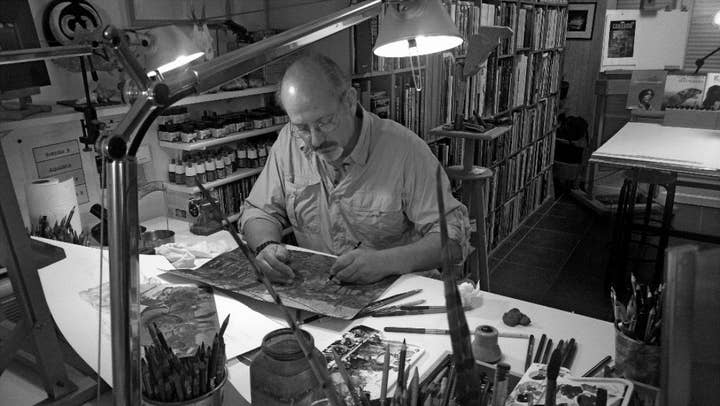 Benoît Sokal died Friday after a long-term illness, Microids announced over the weekend.
"A true visionary and extremely talented artist, Benoît left an indelible mark on Microids' history," the publisher said, adding, "His distinctive style made the various universes he built unforgettable for thousands of players worldwide, even earning him the position of art director at Microids for a time."
Originally a comic artist and creator of the Inspector Canardo series, Sokal broke into games with the 1999 Microids-published adventure game Amerzone: The Explorer's Legacy.
He followed that up with another adventure game, 2002's Syberia, on which he served as author and art director. It was hailed as "an adventure-game tour de force" by GameSpot and spawned a pair of sequels on which Sokal also led development.
A fourth game in the series, Syberia: The World Before, has been in the works at Microids and Koalabs, with Sokal once again involved.
"This was a series in which he brilliantly transposed his love for all things Eastern European, all encompassed in unique and singular adventures cherished and loved by a loyal army of fans," the publisher said of Syberia, adding, "The entire Microids team share the grief of his family and friends."