Switch Lite shifts 160,000 units during first week in Japan
Share price drops to lowest point in eight months as early sales fall below analyst expectations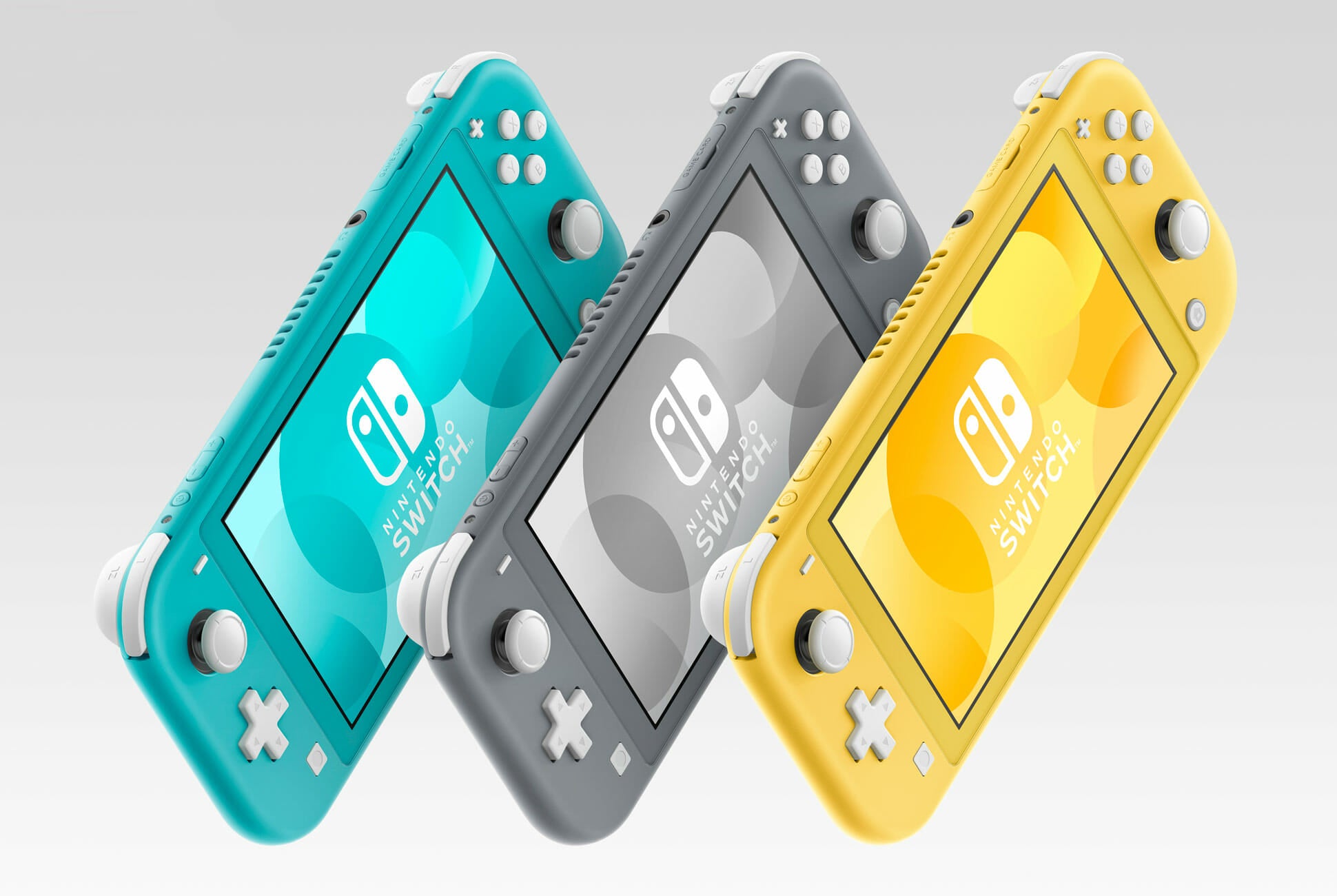 The Nintendo Switch Lite has sold over 160,000 units during its first week of sales in Japan.
Additionally, sales of the original Nintendo Switch were up to 64,000 compared to 52,000 the week prior.
The figures come from Media Create (via Niko Partners analyst Daniel Ahmad), and were originally reported as 114,000.
However, these figures fall well below the 300,000 forecast by Citibank, and Nintendo stock has fallen to its lowest point in eight months, down 4.37%.
Based on the original 114,000 figure, Citibank analyst Minami Munakata said the initial impression is negative.
"Casual gamers that could be drawn to the new console are unlikely to rush to buy the console immediately after...launch," she added. "Still, it could be that the Switch Lite is attracting fewer casual gamers than we presupposed."
Despite the knee-jerk share price drop -- which comes after just one week of sales in a single region -- the Nintendo Switch Lite was well received by critics. We will have a better idea of its early performance when Nintendo releases it's next set of financial figures in October.