Switch firmware update adds controls remapping
Nintendo's latest feature welcomed as "a great first step for accessibility" by AbleGamers founder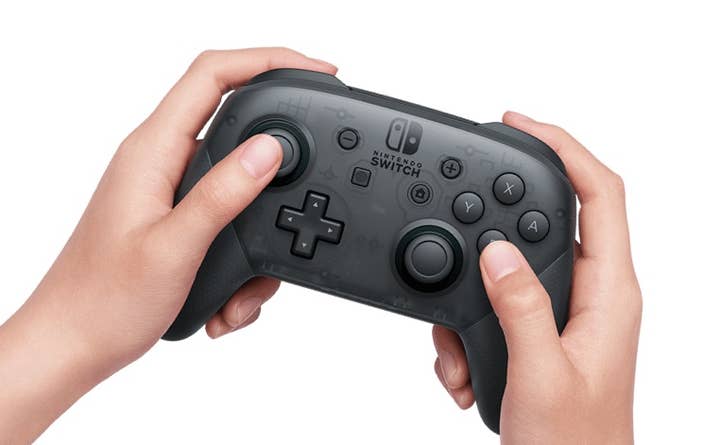 Nintendo's latest firmware update for the Switch adds a feature oft-requested by accessibility advocates.
Released yesterday, Switch firmware version 10.0.0 adds the option to remap 17 of the system's buttons to perform any of 18 button functions. (The home button cannot be remapped.)
Additionally, the right and left analog joysticks can be swapped for one another, and up to five custom configurations can be saved in the system for users to swap between.
According to disability advocates at AbleGamers, Nintendo has trailed other console makers when it comes to accessibility features.
In 2017, AbleGamers COO called on Nintendo to add system-level controller remapping, saying the company was "still the worst" when it came to accessibility issues. Spohn noted that Nintendo was the only platform holder at the time to prevent the use of third-party peripherals like those some disabled gamers rely on. (Microsoft would actually make its own such product with the Xbox Adaptive Controller the following year.)
Spohn welcomed word of the controller remapping feature on Twitter, as did AbleGamers founder Mark Barlet.
"This is a great first step for accessibility, let's hope this is not a one-off, but a start of a journey to bring more options #SoEveryoneCanGame to the @NintendoAmerica world," Barlet said.